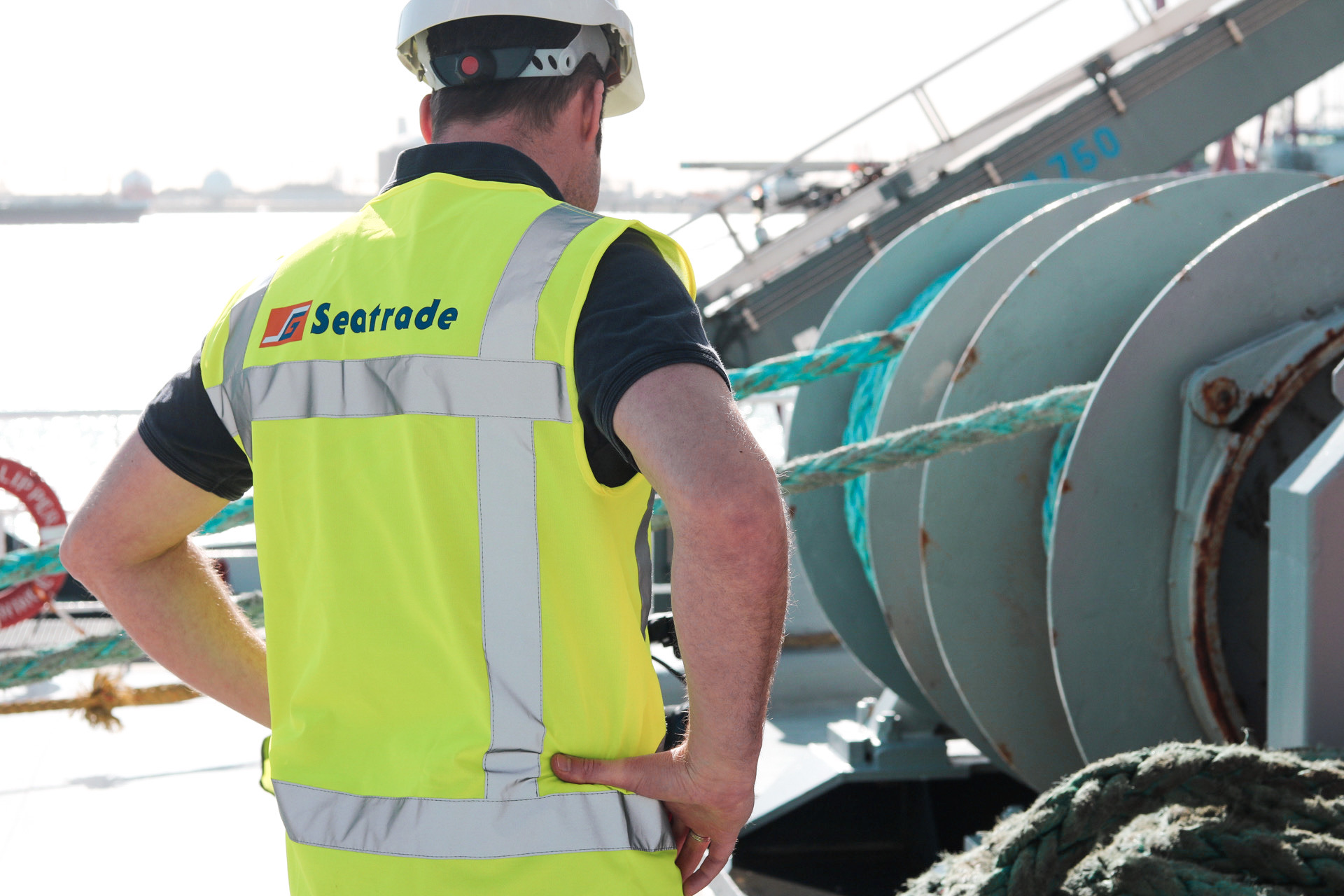 TECHNICAL
Seatrade is not only a third-party ship manager but also an owner itself. We have a solution-focused, pragmatic and hands-on approach. The technical shipmanagement is characterized by a full-hearted involvement by all members of the team. They ensure that ships operate in accordance with our standard.
Technical shipmanagement includes:
Dry dock planning and supervision
Maintenance and repairs
Certification
Procurement of stores and spares
(Lub oil) bunkering
Cargo handling
Quality assurance system
Budget control
The team is well aware that repairs, dockings or maintenance works are time-sensitive. Vessels earn their money at sea, not in port! Seatrade meets your demands with an efficient and high quality performance.
Each vessel is assigned to one of the two dedicated fleet teams.
Open ship shore communication, direct response and short lead-times are only a few of the characteristics. The fleet teams prepare quarterly technical, operational reports and are fully aware of the requirements of:
Shipowner
Crew
Flag state
Class
Charterer
ISM
MLC-2006
Seatrade is proud to work with advanced Information Technology systems like the in-house custom built Vessel Information System (VIS) . The VIS is used both onboard and ashore as a shared information platform to monitor maintenance, stock control, procurement, surveys and event reporting.