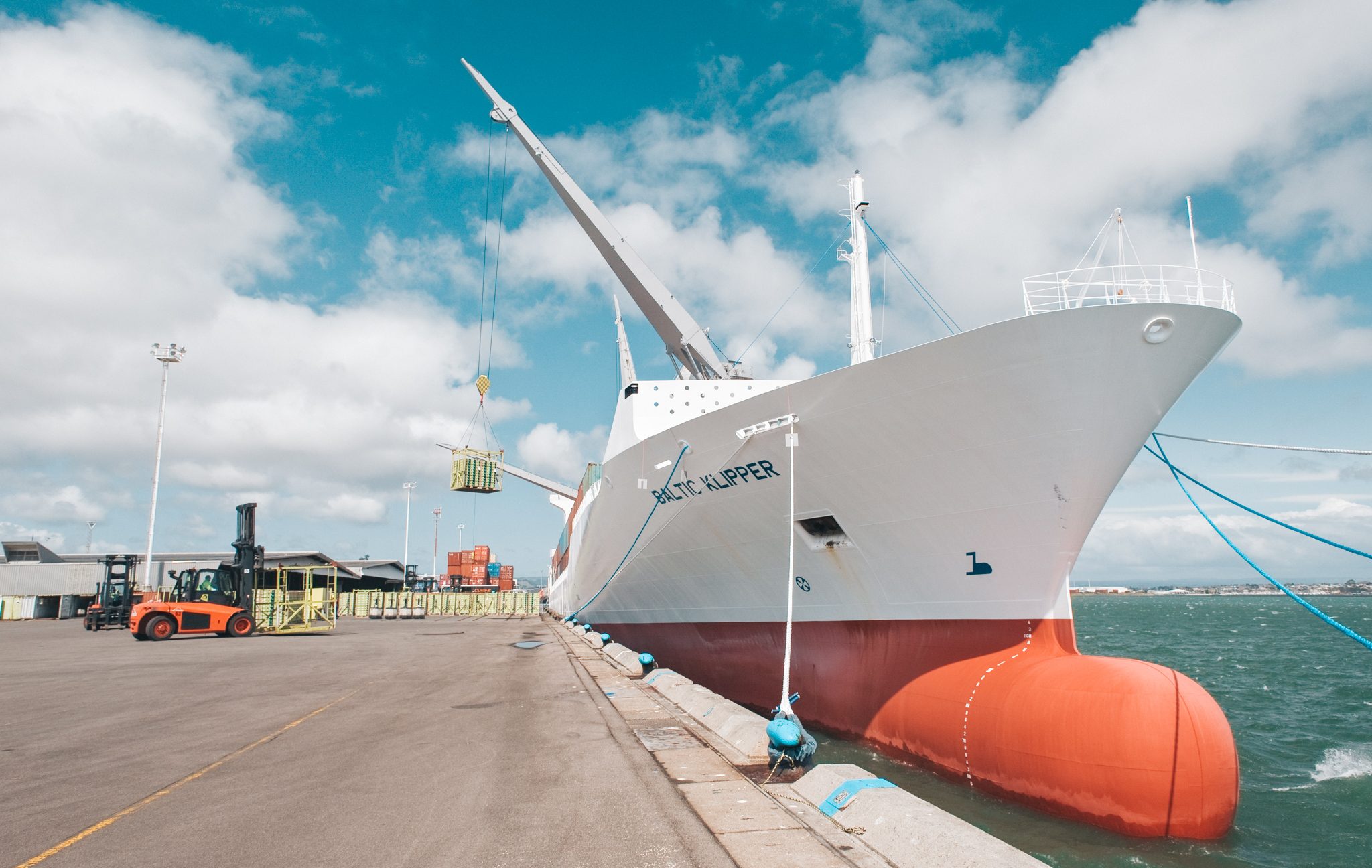 NEWBUILDING
Seatrade's newbuilding and projects team is equipped to supervise the entire newbuilding and conversion process in way of:
Conceptual ship design
Liaison with yards and classification societies
Technical specification
Contract negotiations
Plan approval
Construction supervision on site
Sea trials
Delivery and guarantee claims
Our experience ranges from dry bulk and container vessels to reefers and extensive vessel conversion works.
The team is constantly involved in the design, planning and supervision of conversions and newbuildings for the Seatrade Shipmanagement Group and its partners. From the start in 1951 until today, approximately 90 ships were built or converted under Seatrade's care and responsibility at ship yards in Japan, China, Italy, Taiwan, The Netherlands, Poland and Bulgaria.
In 2014, the newbuilding of a series of specialized reefer container vessels kicked off in China of which the last (m.v. Seatrade Green) was delivered in 2019.
The last two projects involved the development of a futuristic design juice carrier as replacement to grand dame m.v. Joint Frost and the newbuilding of four freezer type vessels (Orange Class) that are meanwhile sailing and performing well.