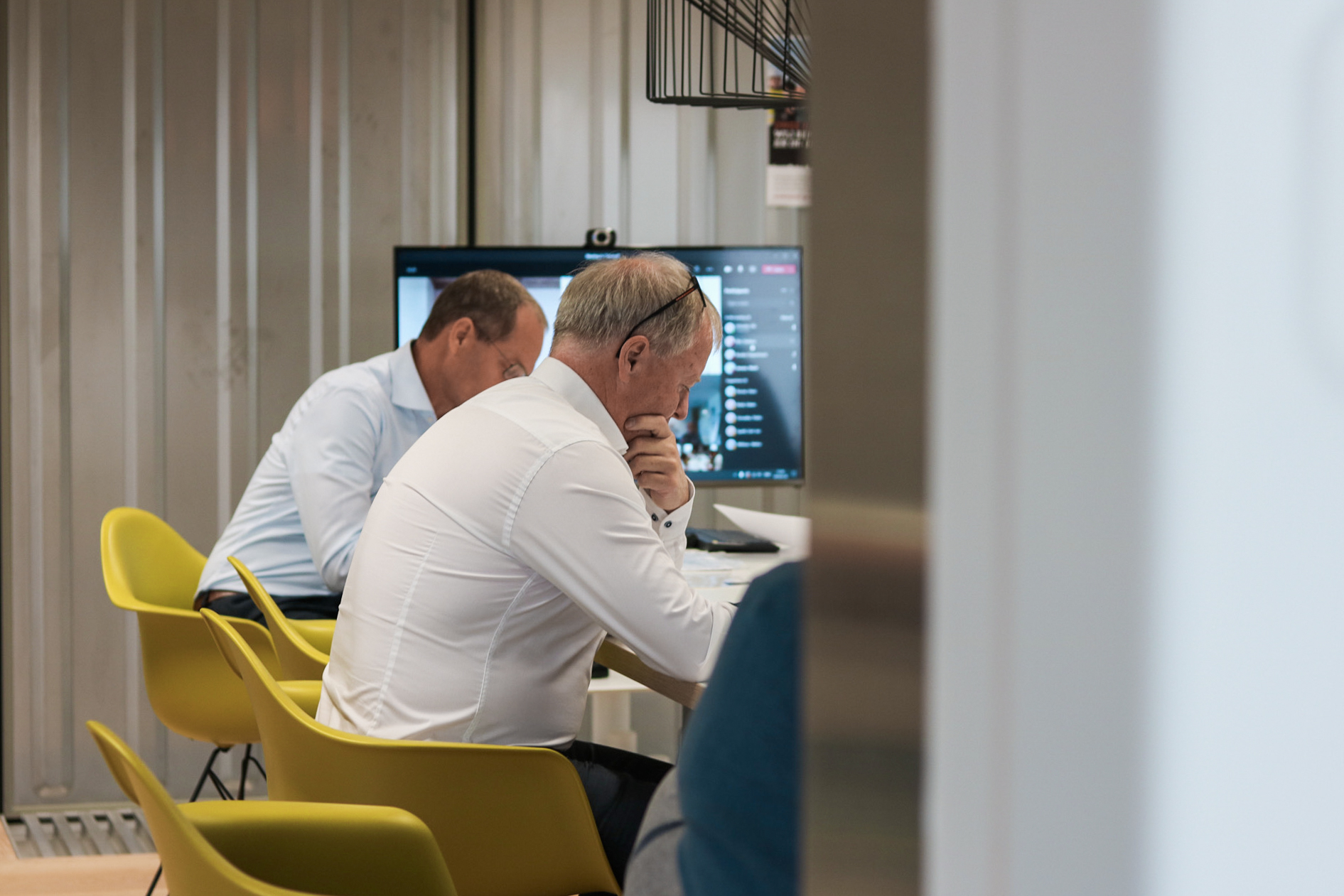 ABOUT US
Seatrade is an international shipping company with a global footprint. We are a market leader in specialized refrigerated shipping and logistics. With our Fast, Direct and Dedicated concept, Seatrade customers can count on timely delivery of their produce, ensuring the longest possible shelf life and least possible food wastage in the full logistic chain. At Seatrade, we understand that keeping a schedule and delivering cargoes on time are instrumental in keeping your business successful.
Our globally established group of companies has its head office in Curacao and comprises a world wide network of offices which service our clients both locally and globally:
Seatrade Groningen B.V. is a leading professional ship manager for container vessels, tankers, bulkers, reefers and juice carriers, located in Groningen, The Netherlands. Clients can expect the highest quality ship management that extends over various disciplines. Through module based ship management, the company provides tailor-made solutions to meet specific customer demands.
Seatrade Reefer Chartering N.V., Curacao with its sub agent Seatrade Chartering B.V. in Breda, The Netherlands and GreenSea N.V., Curacao (a joint venture with Green Reefers, Norway) and its agent GreenSea B.V. in Antwerp, Belgium, commercially operate a large fleet of specialised container and reefer vessels and freezer fish carriers. They schedule, supervise and co-ordinate the vessels' voyages while keeping the customer involved throughout the shipping process.
Seatrade's world wide network of representing offices, agencies and the crewing agency Avior with offices in the Philippines and Russia, offer a great variety of value added services locally and complete the full scope of logistic services that Seatrade offers its customers.
Our experienced staff, many of whom former seafarers, know all about challenges and how time and cost sensitive shipping can be. Highly committed to our customers, working closely together and sharing responsibilities.