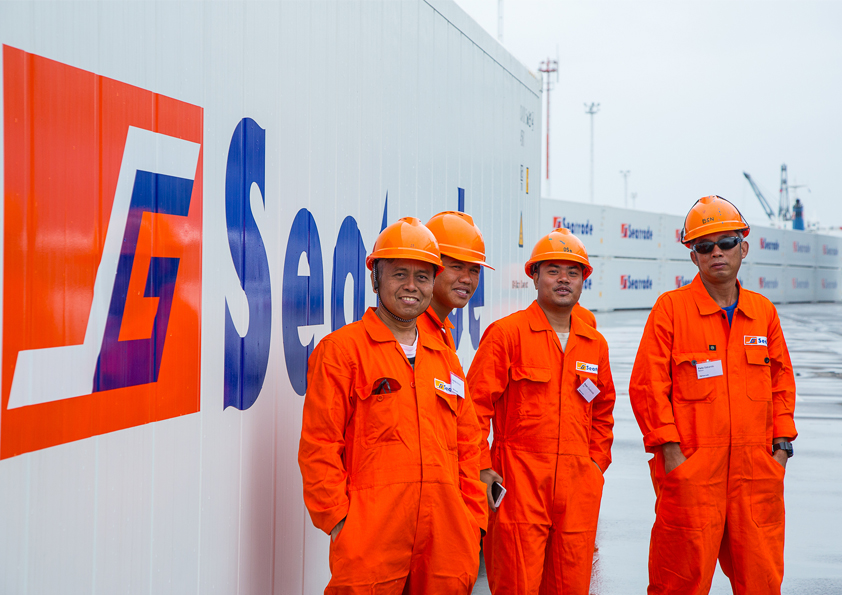 CREWING SOLUTION
The crewing agency Avior an office in the Philippines, a worldwide network of representing offices and agencies and a great variety of in-house services, are just few of the many benefits that Seatrade as an all-round shipmanager offers.
A capable, well-trained crew onboard is the key factor in successfully operating a vessel. The human factor is of high importance to the Seatrade Group. Throughout the years, we have distinguished ourselves by cultivating our own pool of seamen who are well-educated and trained to provide quality service. We offer:
Directly controlled crew sources
Retention rate of over 98%
Crew clusters assigned to vessels
Targets for all ranks to promote within the company
Cadet program
The Seatrade office is able to provide complete crews or a few crew members only. Most of our crew members are Dutch, Filipino or Russian and are sourced through Avior. The Avior offices in the Philippines and Russia control a large database of seafarers for Seatrade and third-party vessels. All logistic and administrative activities are coordinated by the office in Groningen.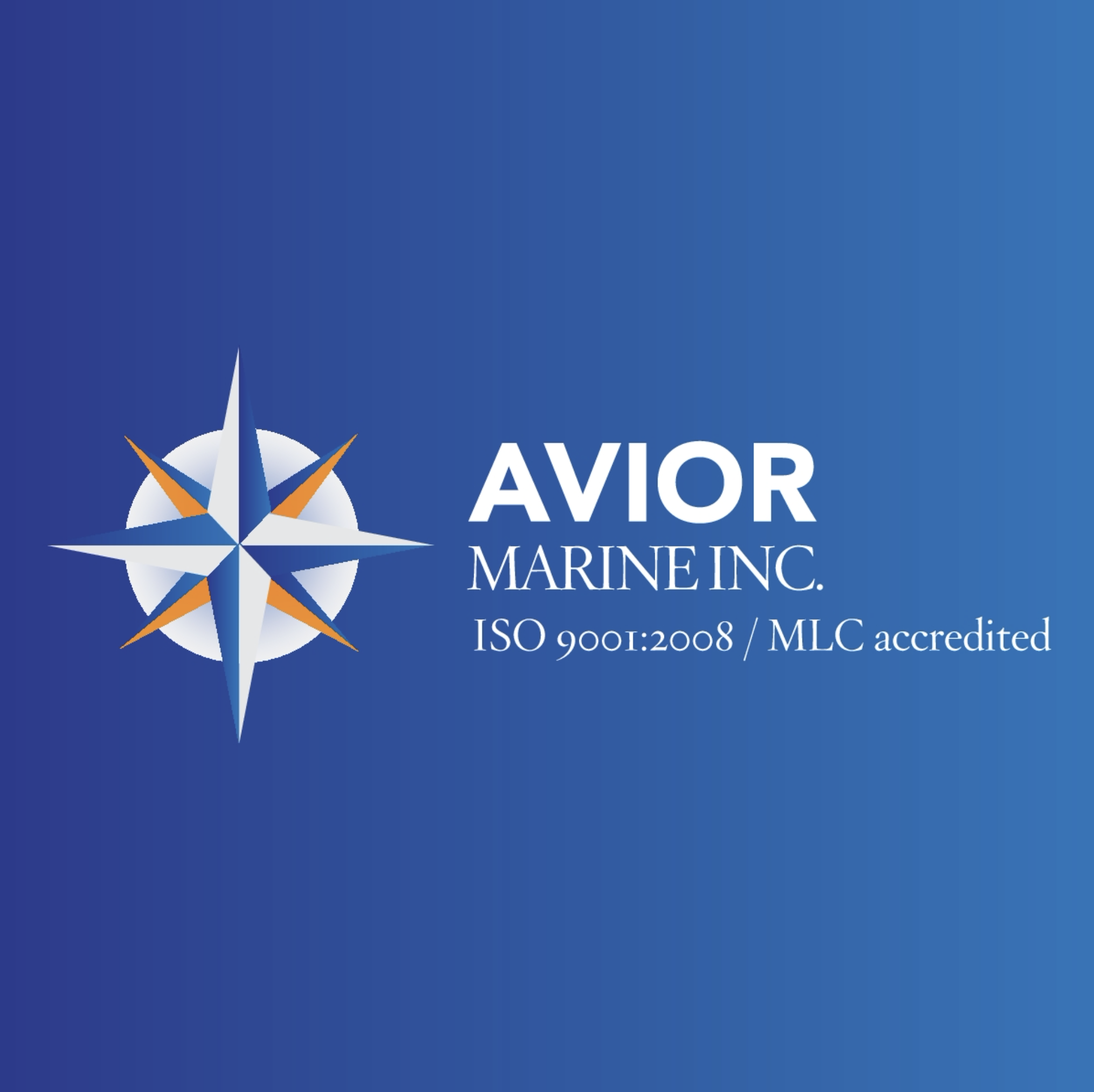 Cadet program
To meet the high standards set by Seatrade the emphasis is on development of own Officers rather than recruitment. The cadet program makes up the backbone of this strategy. Every year, Seatrade takes in cadets from Europe, Russia and the Philippines and offers them the opportunity to gain experience by on the job training at sea. Cadets performing well are offered sponsorships to finalize their training and studies to obtain an Officers' license.
Through this program most of the cadets will have obtained their Officer's license within eighteen  months after first joining a ship. After this, the cadet will progress through the ranks as Officer Trainee (OT). As OT he will be required to complete several in-house developed trainings.  His performance and career development will be guided and monitored by the Personal Development System (PDS).
Agencies providing this solution