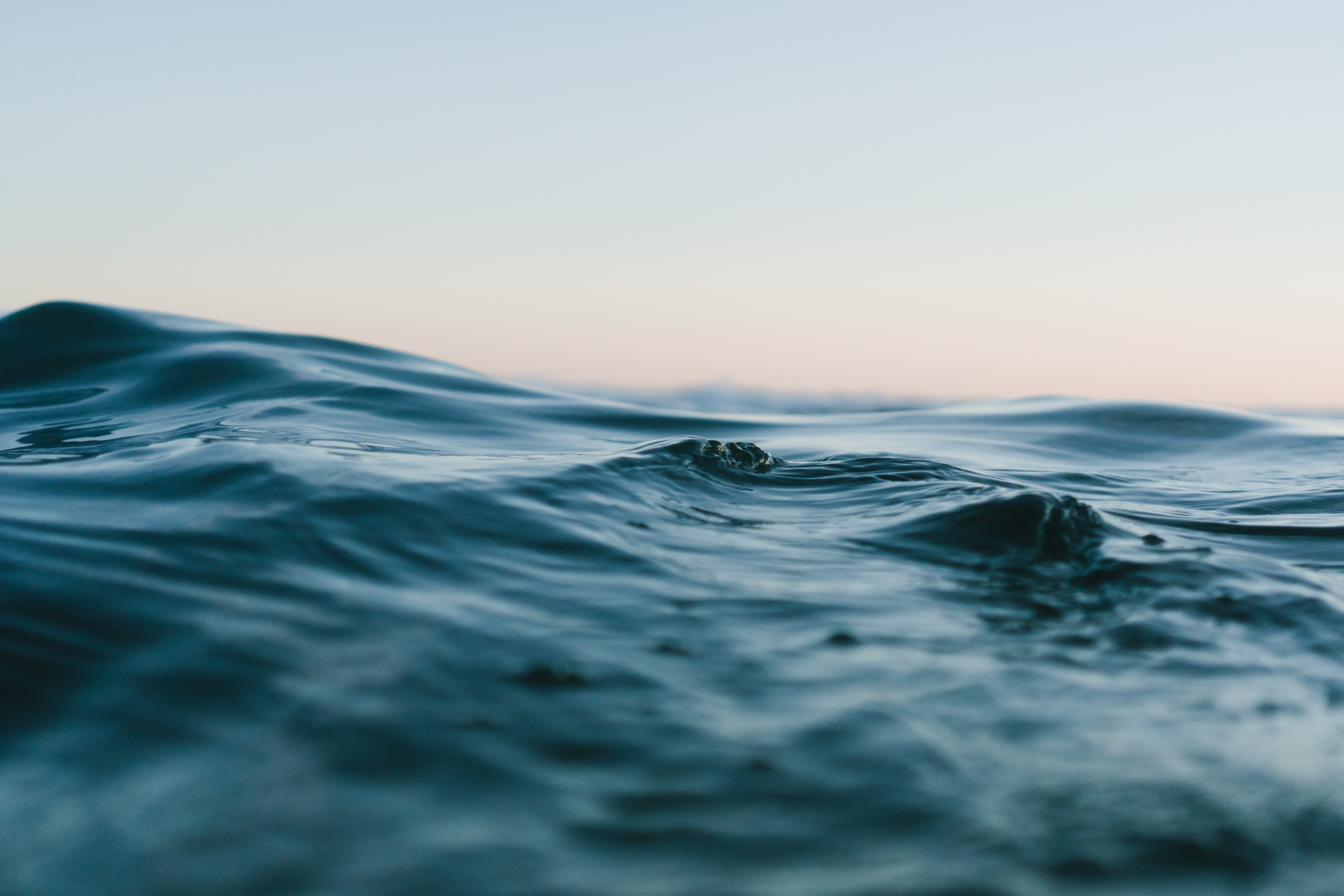 Agency
VSH Scheepvaart maatschappij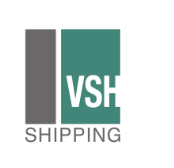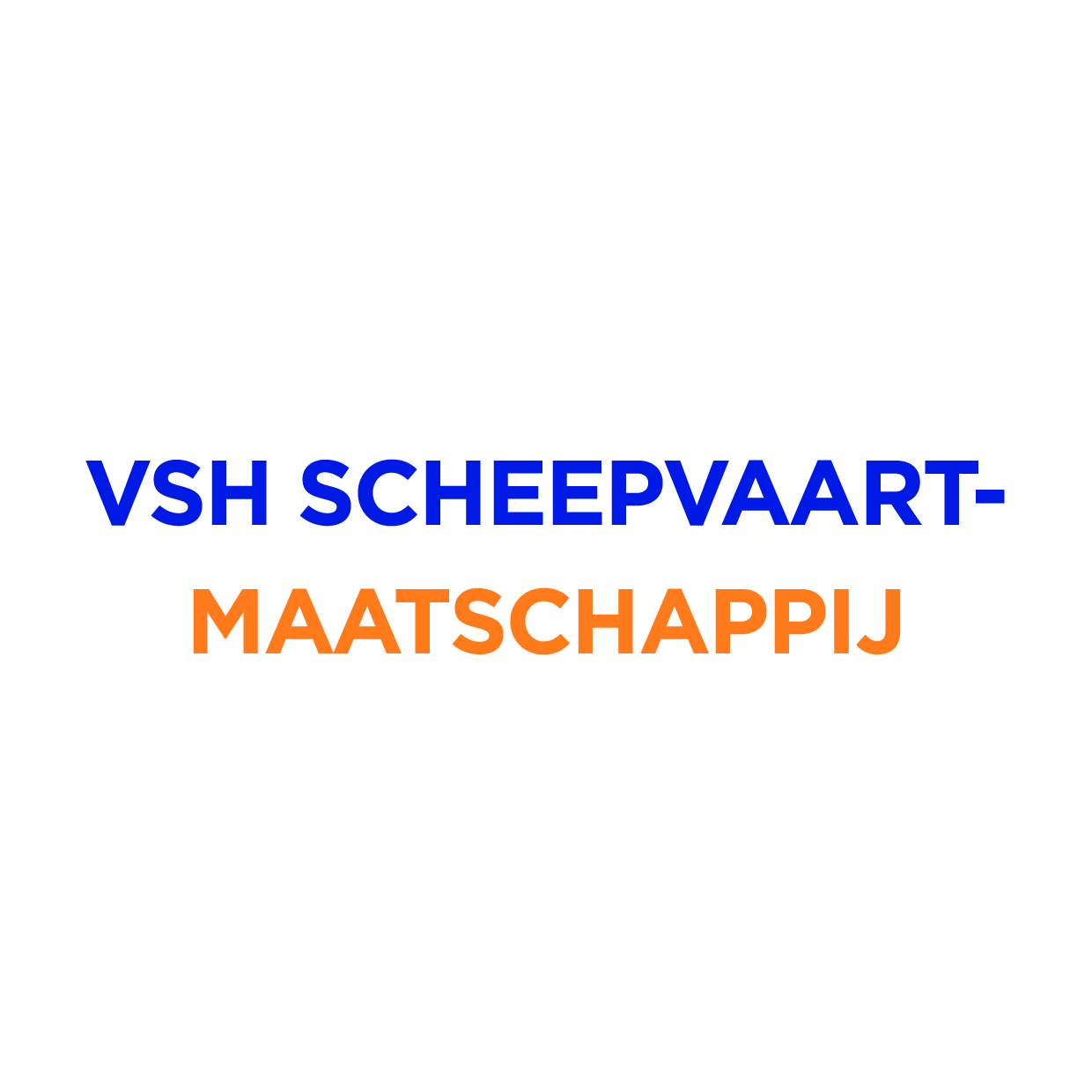 Contact VSH Scheepvaart maatschappij
This is us
Our modern office complex also houses the VSH United Holding in addition to our sister companies VSH Trading, VSH Logistics and VSH Transport.
VSH Shipping represents liner services to and from ports in North America, Europe, Latin America, and the Caribbean to the Surinamese market, namely that of Seaboard Marine Ltd., Seatrade Group N.V., VSH-UNITED (USA) L.L.C., Intermarine and EUKOR Car Carriers Inc.,  We also provide our wide range of services to vessels calling our port on incidental occasions.
Our services include:
Agency services
Protecting Agency
Cargo handling
Crew changes
Ocean freight services
Agency and logistics support for offshore projects
Surveying
VSH Shipping is certified with the standards ISO 9001:2015, ISO 14001: 2015.
Contact us
Email:

Mobile:
View Contactpage
Our office
VSH Scheepvaart maatschappij
Rotonde Van Het Hogerhuysstraat
Paramaribo
Suriname