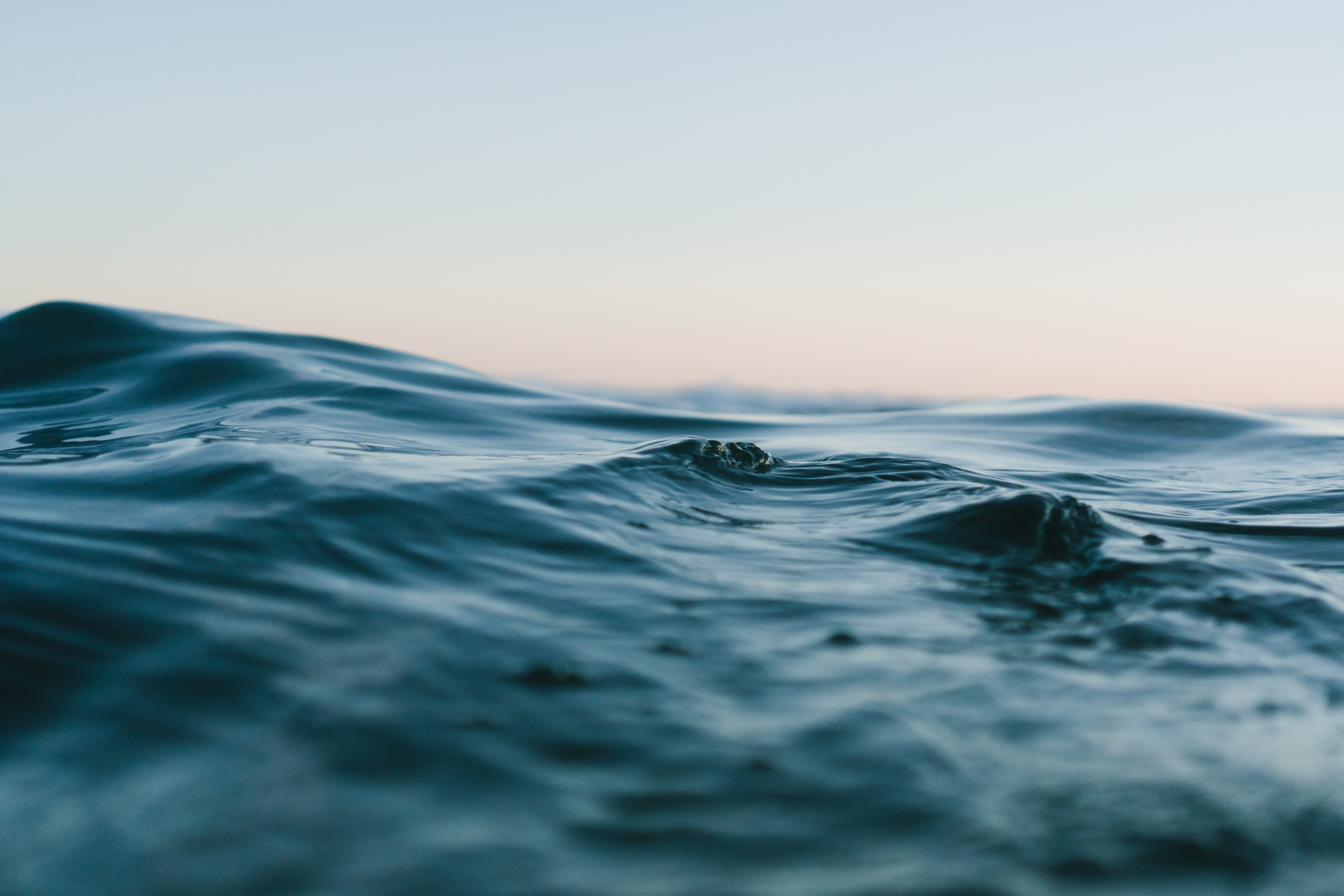 Agency
Seatrade Rotterdam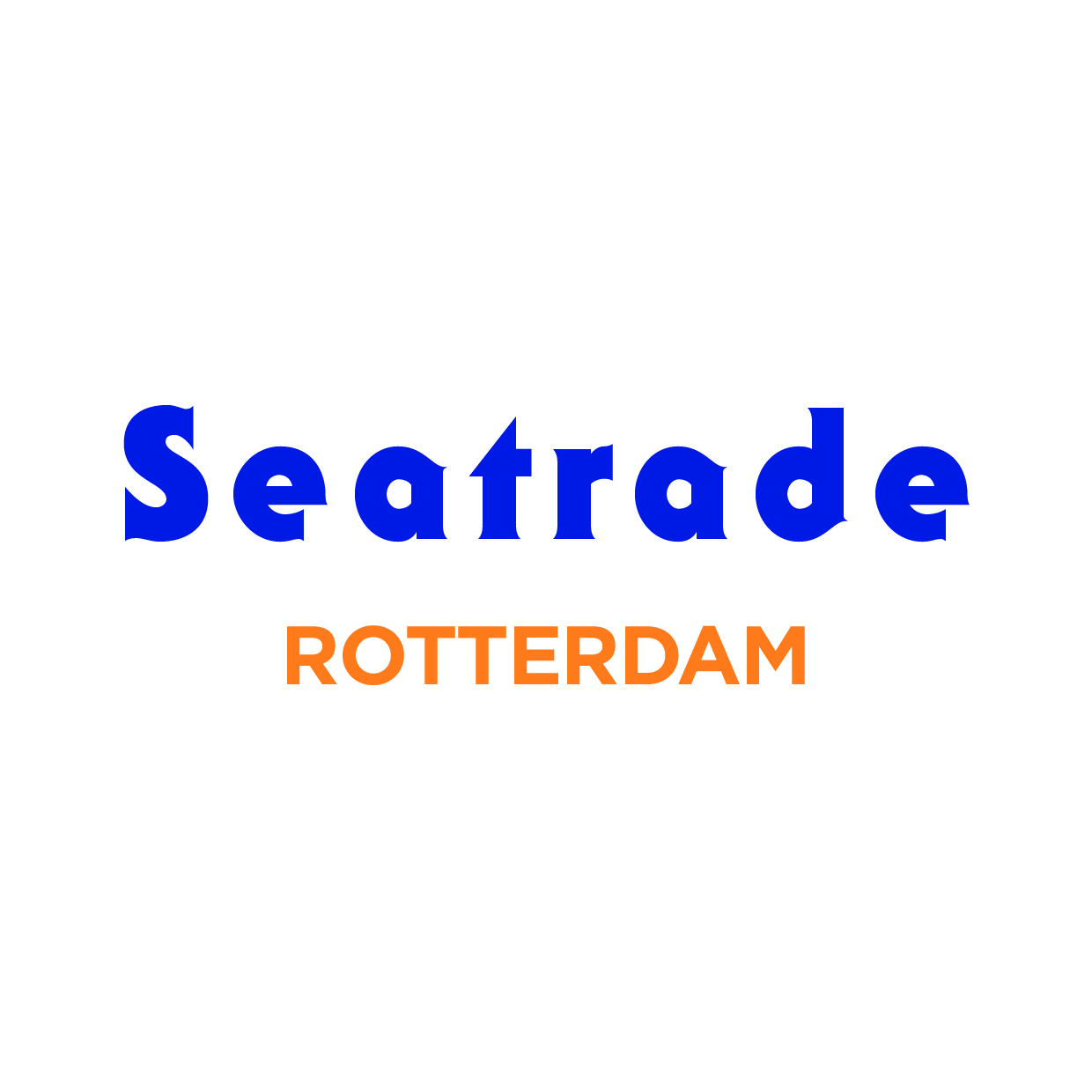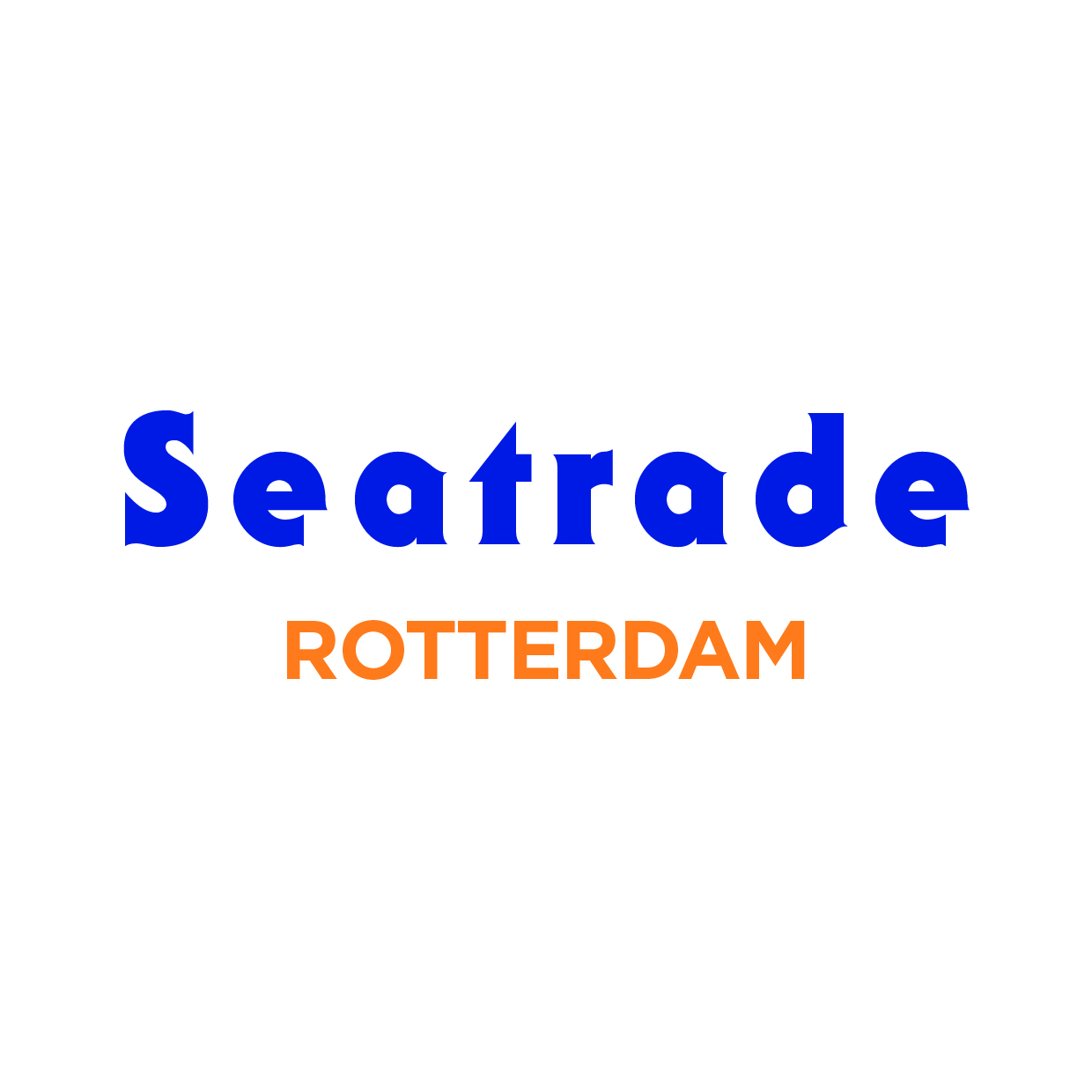 Contact Seatrade Rotterdam
This is us
Experienced and financially stable
Since its establishment in 1997, Seatrade Rotterdam Agencies has accumulated years of experience as a shipbroker and practical knowledge for all-round shipping. Seatrade Rotterdam B.V. a part of the Seatrade Group N.V. and thus guarantees a stable and financially sound basis.
Flexible and personal
With a team of 20 dedicated employees, we are located in the heart of the Rotterdam port area with direct access to all Dutch imports and exports. We personally see to it that everything goes as agreed, can switch quickly and respond flexibly to your wishes. You always have the same contact person who arranges everything for you.
Careful
What we transport does not belong to us. We are extremely careful with the goods entrusted to us. On request we will gladly pack your cargo for you, including RoRo pieces. When we accept your goods, they are checked for correctness. Any discrepancies are recorded on video.
International Network
In Suriname, Caribbean, South and Central American destinations, we have a network of port agents who ensure that your cargo arrives at the right place in the country of destination. In Europe, we have an extensive network of partners who can transport your cargo to and from the ports of Rotterdam and Vlissingen.
Contact us
Email:

Mobile:
View Contactpage
Our office
Seatrade Rotterdam
Ravelstraat 5
3161 WE Rhoon
Netherlands