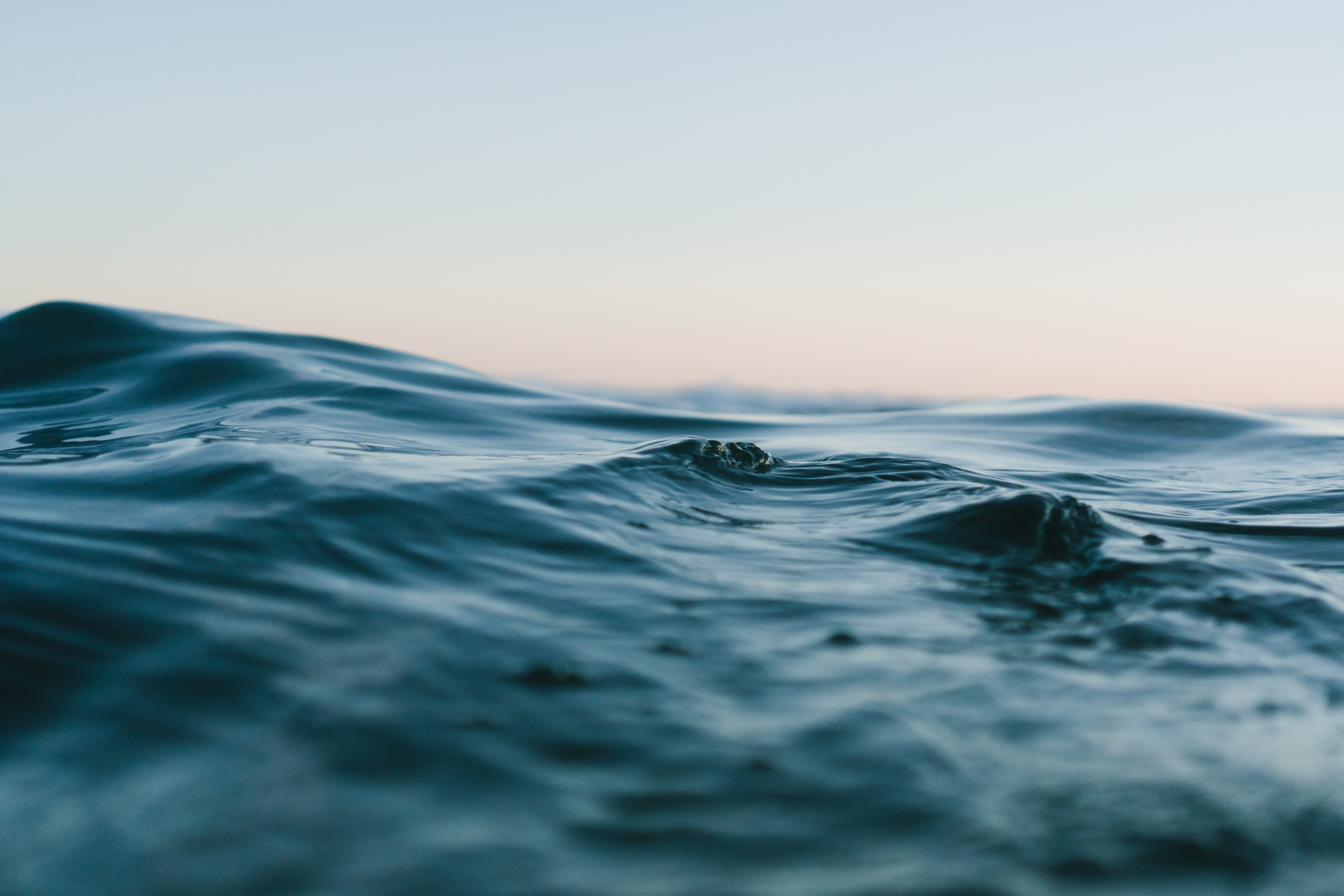 Agency
Seatrade Ecuador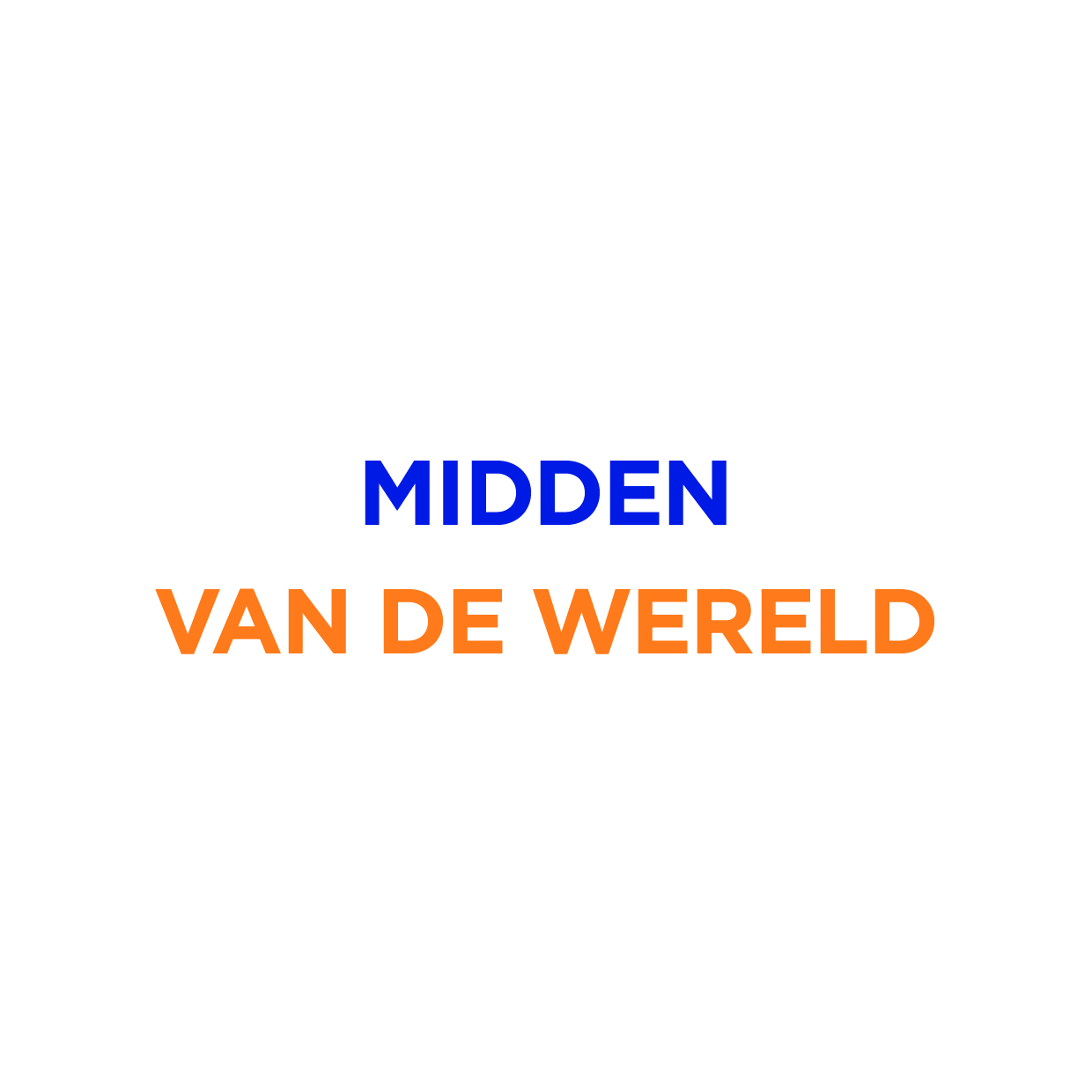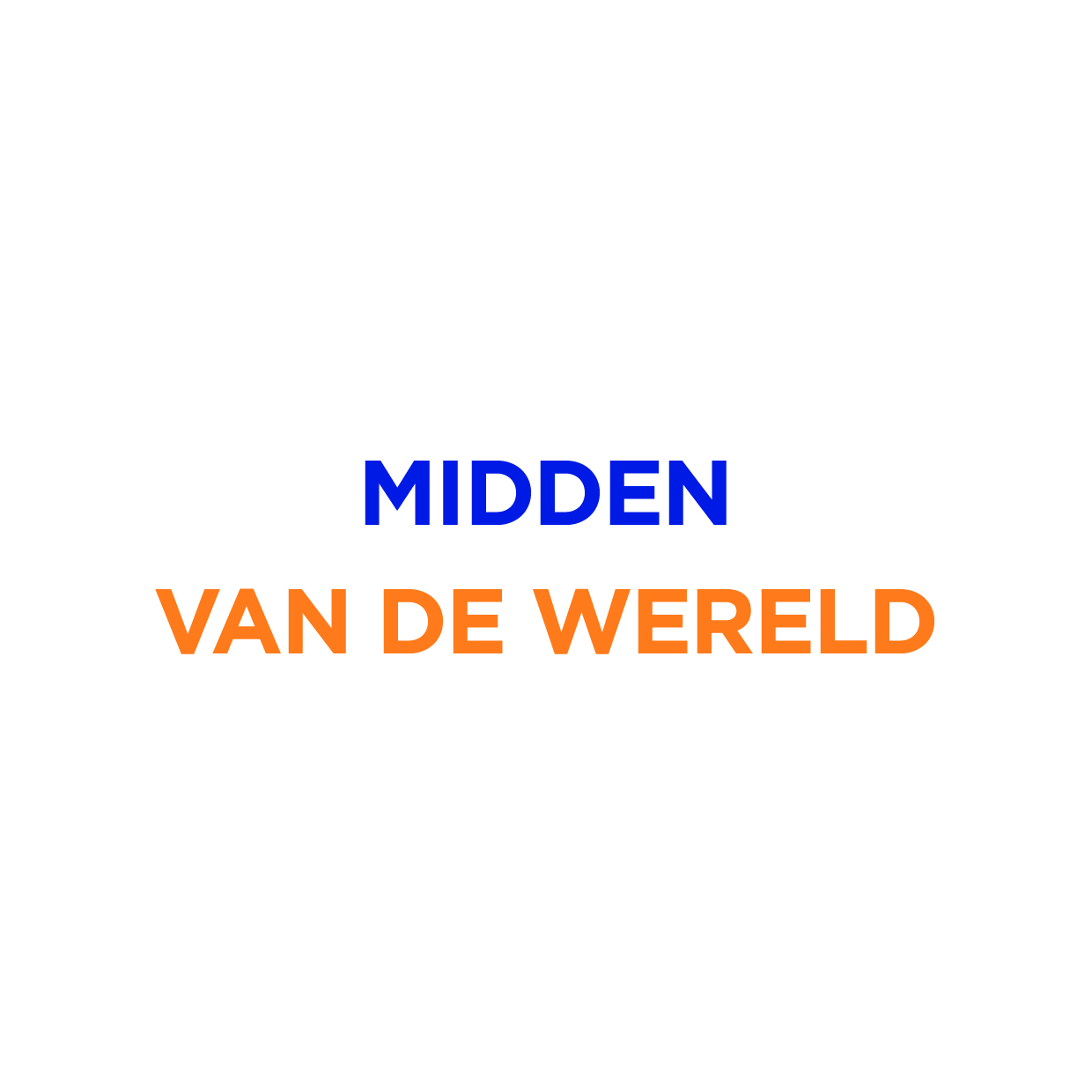 Contact Seatrade Ecuador
This is us
Midden van de Wereld S.a., better known as Seatrade Ecuador, has its office in Guayaquil, the biggest commercial city of the country and home to the main port.
The company was established 15 years ago and since then we are proud to represent Seatrade in Ecuador, both in commercial and operational aspects. Operationally we assist every vessel of the fleet calling one of our ports with whatever they require; crew changes, spare parts, inspections, maintenance, etc.
On the other side we control the port operations of the vessels sailing in Seatrade's weekly Rayo Service, playing a vital role in optimizing the loading process between all parties involved and assuring smooth operation and on time sailing. This includes daily coordination with shippers, receivers, the terminal, our colleagues overseas plus control of the documentation process (bill of lading and releases). We also take care of Seatrade's container fleet passing through Ecuador, performing MR and equipment control.
Additionally, we are commercial representatives and are in close contact with our shippers/receivers and always there to help ensuring our clients and looking for new business opportunities for Seatrade.
Would you have any questions about Seatrade Ecuador, or would like to see what Seatrade can do for you in Ecuador, please do not hesitate to contact us.
Contact us
Email:

Mobile:
View Contactpage
Our office
Seatrade Ecuador
Edificio torreon
Pa. de España
Paseo de España
090313 Guayaquil
Ecuador