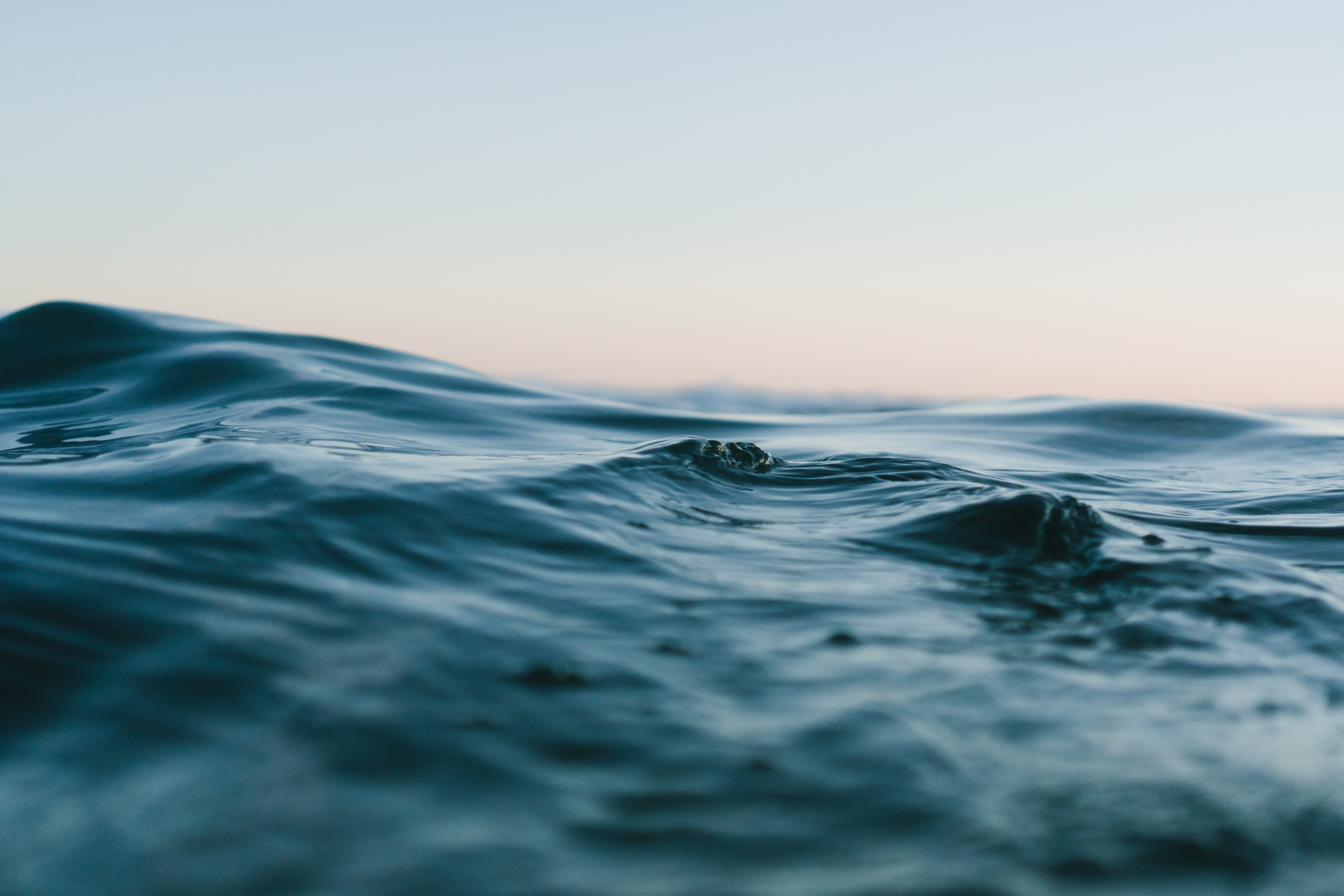 Agency
Seatrade Costa Rica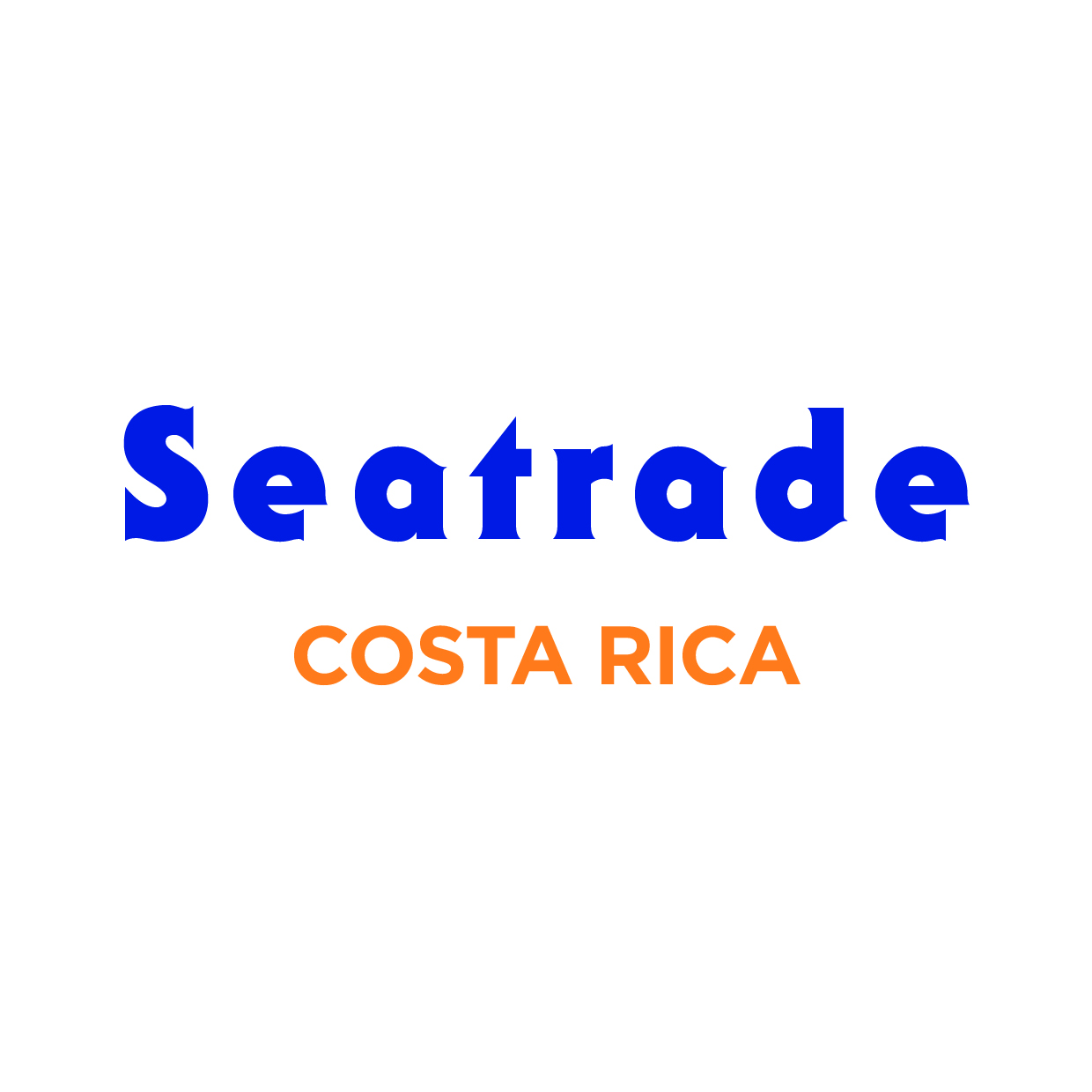 Contact Seatrade Costa Rica
This is us
Seatrade Costa Rica is a young company, operating from its offices in Escazú.Though Seatrade's activities in Costa Rica started in 1997, its origins date back to 1951 in the city of Groningen, the Netherlands.
Open for business since October 2010, Seatrade Costa Rica first specialised in liner services. Since then Seatrade Costa Rica's activities and services have expanded considerably, not only in Costa Rica itself, but also in Colombia and Nicaragua.
Seatrade Costa Rica is a full member of 'NAVE' as well as 'Cadexco'.
Contact us
Email:

Mobile:
View Contactpage
Our office
Seatrade Costa Rica
10108 San José
Costa Rica