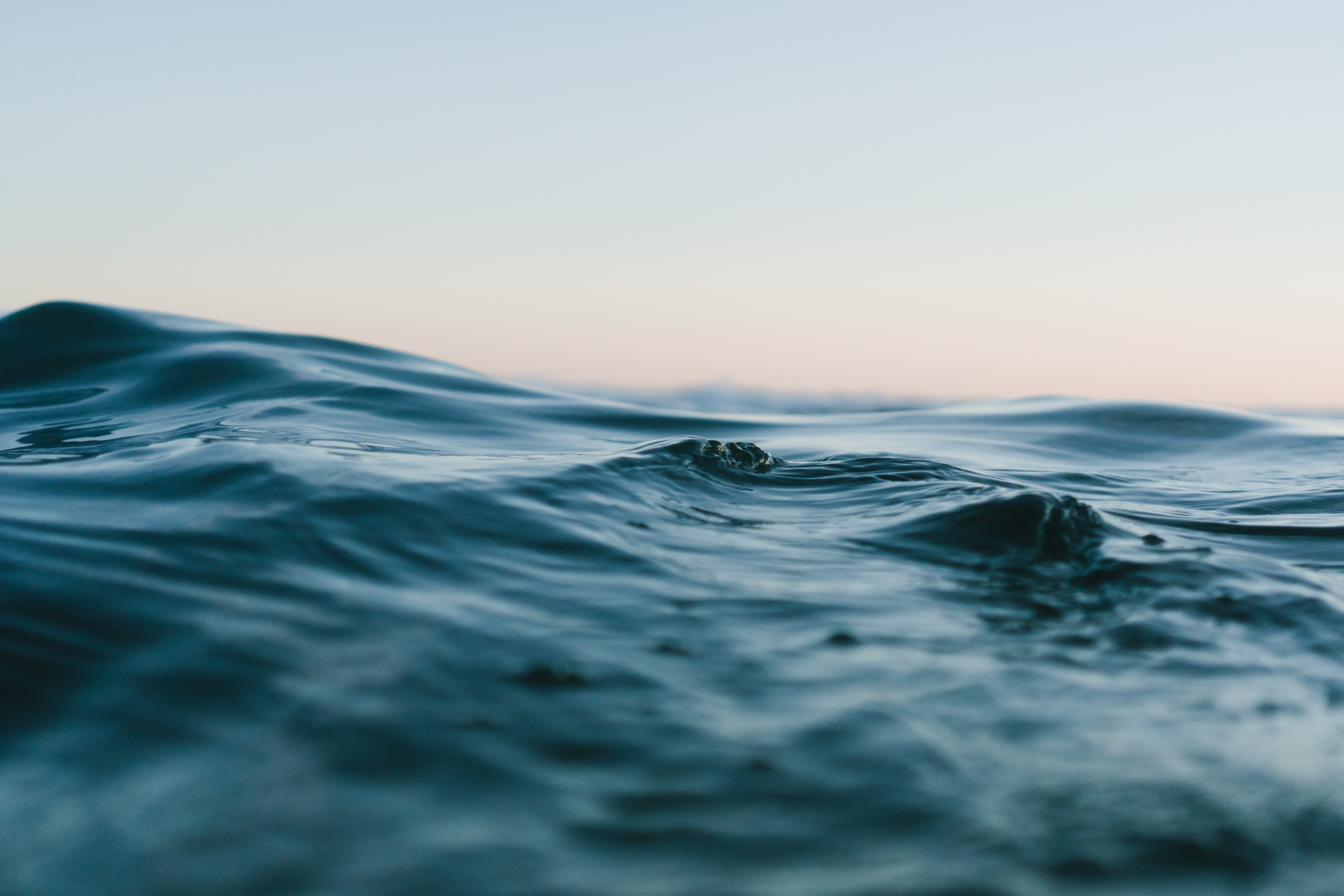 Branch Office
Seatrade Breda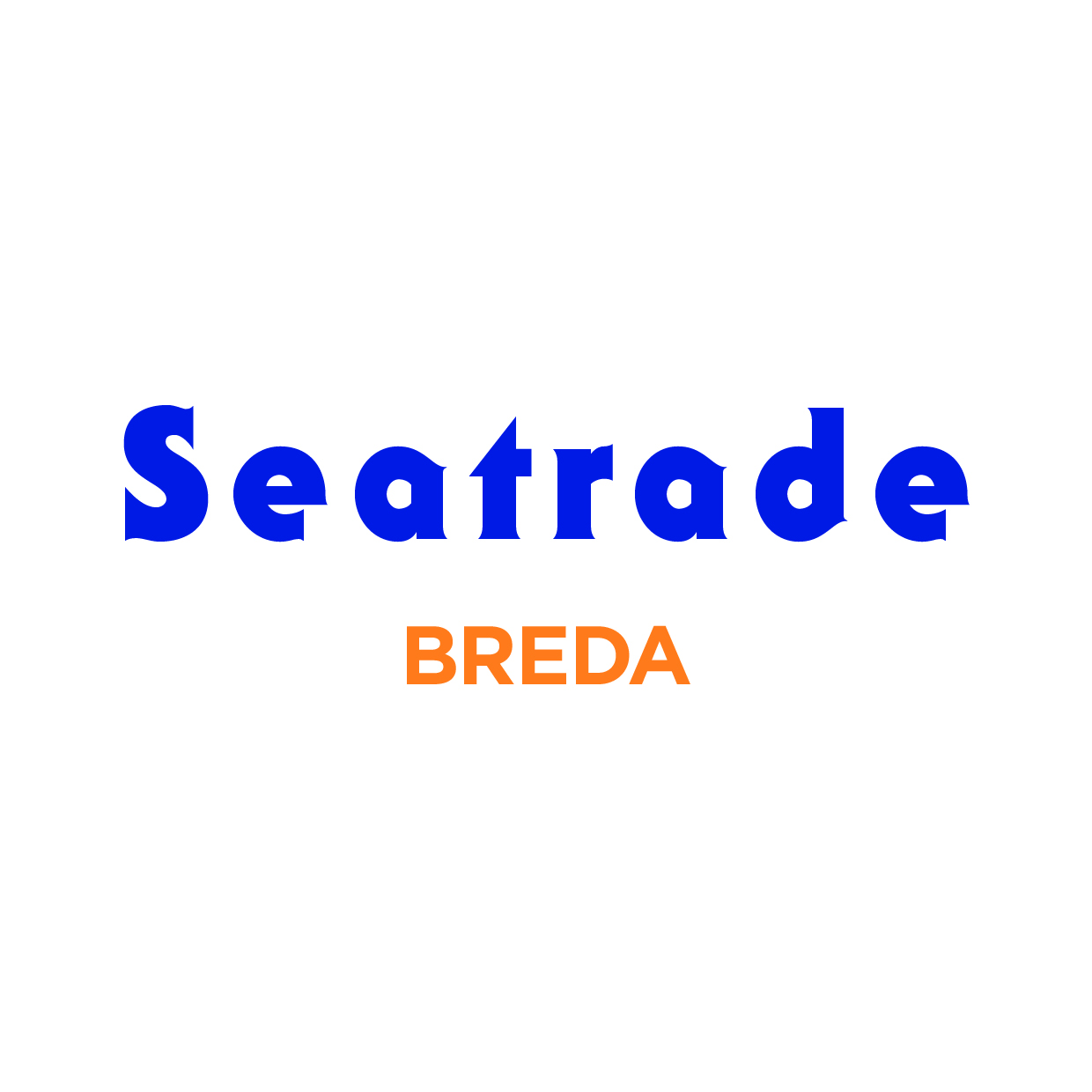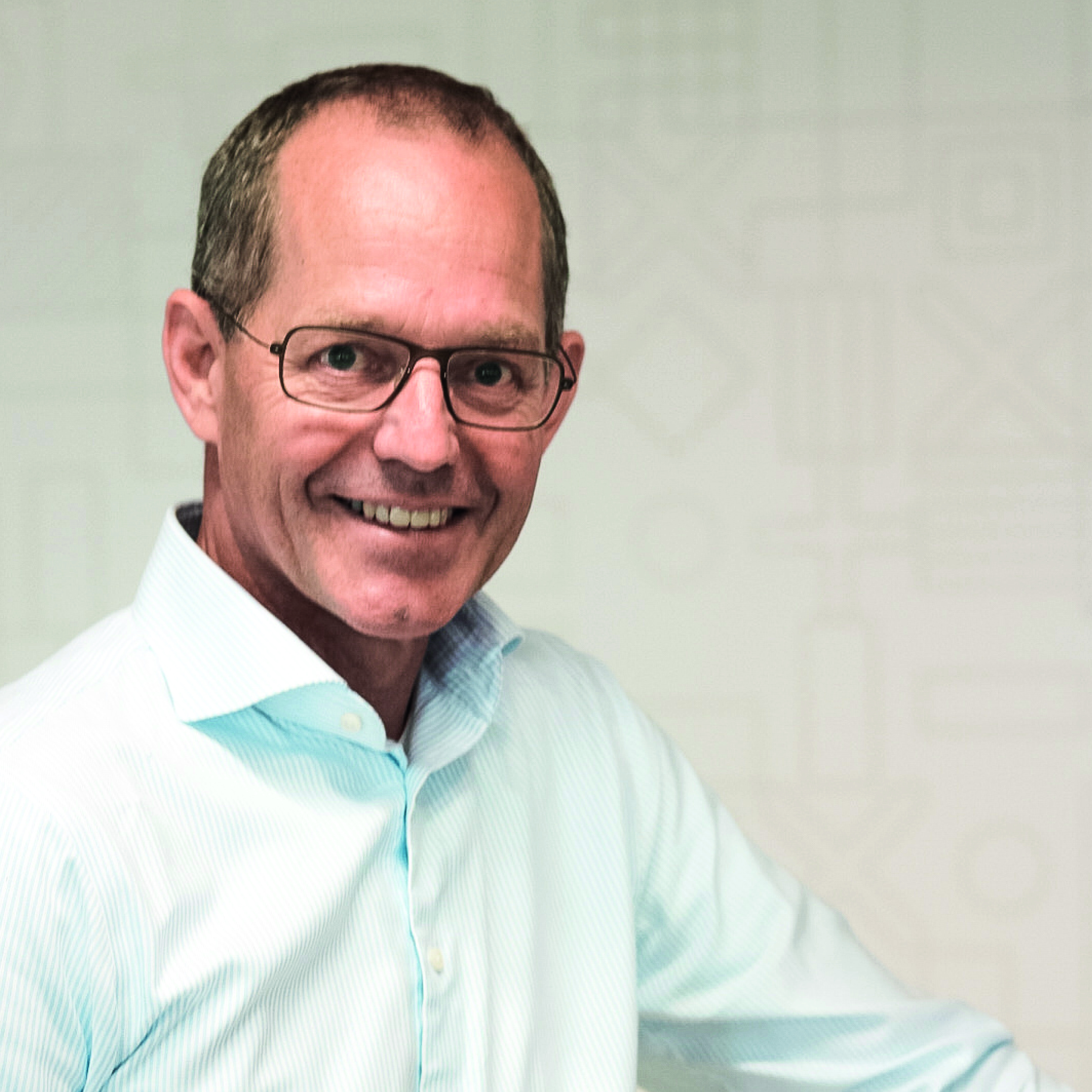 Contact Seatrade Breda
This is us
Seatrade Chartering B.V. is a dynamic and ambitious international shipping company with over 60 years experience in the transport of perishables and other sensitive cargoes.
Over the years shipping has evolved and Seatrade has broadened its services to keep pace with the changes in the market and in our customers' needs: shipping has become logistics. 
Now Seatrade operates a diverse fleet of specialised reefer and container vessels. Ships and crew are still at the heart of the business, but Seatrade keeps track of the entire supply chain, from grower to end consumer.
From our Breda office we arrange employment for the vessels in the Seatrade Pool; we schedule, supervise and co-ordinate the vessels' voyages, keeping the customer involved throughout the shipping process. 
Seatrade offers you a truly comprehensive service, including:
full cargo monitoring throughout the process
dockside cold storage (ensuring cold chain integrity at all times)
multimodal inland transport options (road, rail, water) can take place directly from port terminals without intermediate distribution centres, thereby reducing food miles
full document handling (in compliance with local legislation and procedure)
cost-efficient and high quality stevedoring
direct transhipment when needed
Whether you have cargo to fill a complete ship, two holds or only one container, Seatrade is happy to suggest a freight solution tailored to your business needs. Contact us to discuss the options and services that suit you best.
Contact us
Email:

Mobile:
View Contactpage
Our office
Seatrade Breda
Graaf Engelbertlaan 75
4837 DS Breda
Netherlands