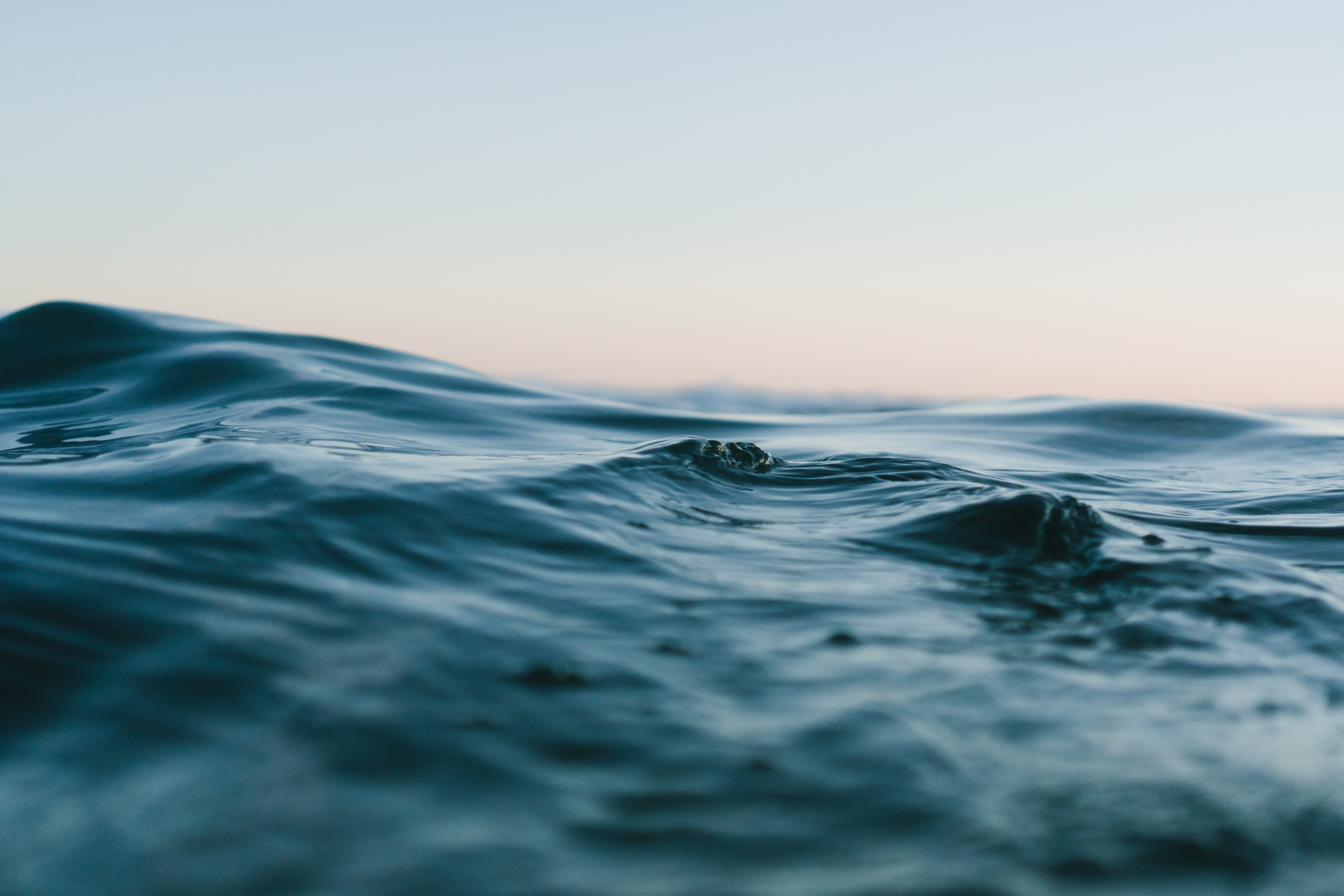 Agency
Seaholm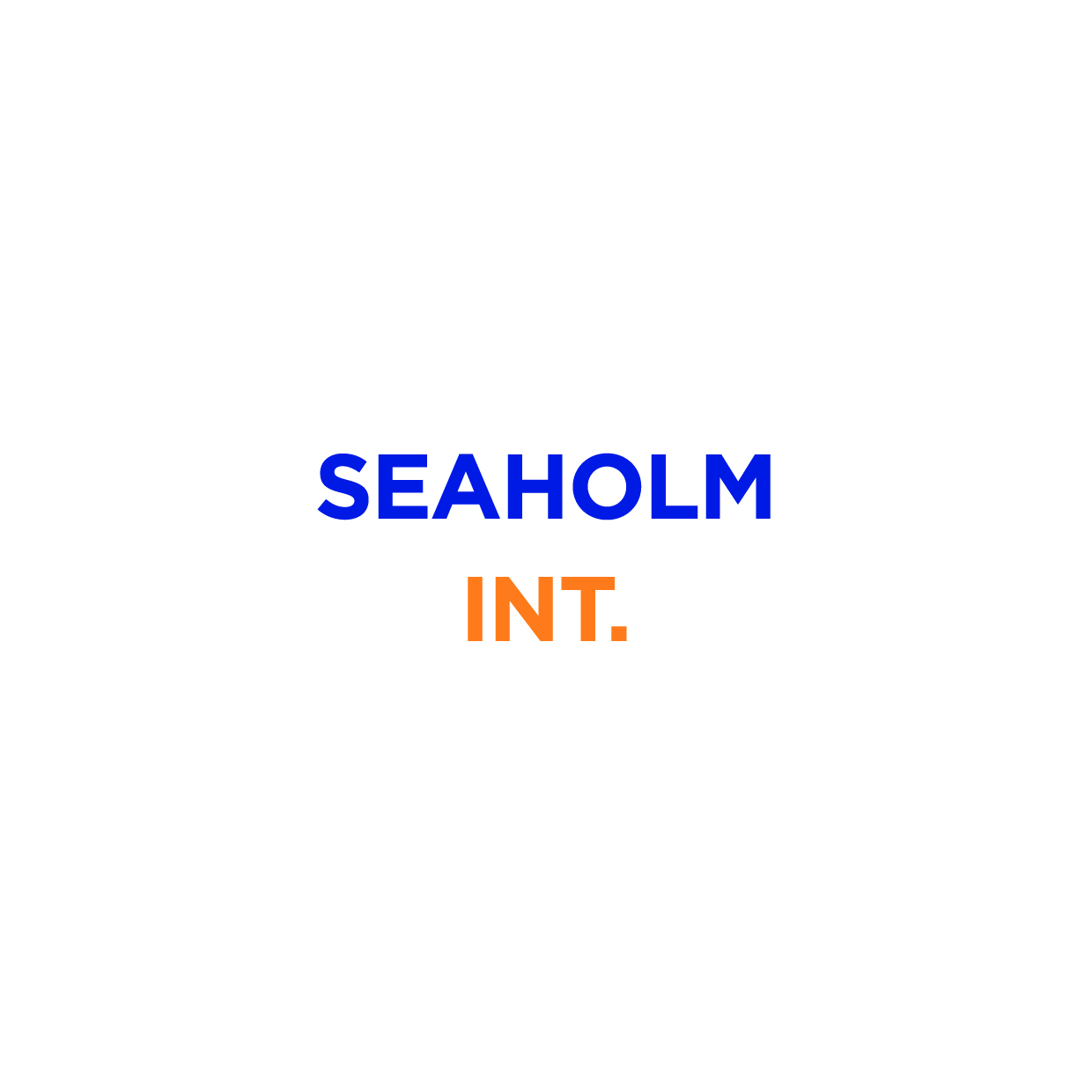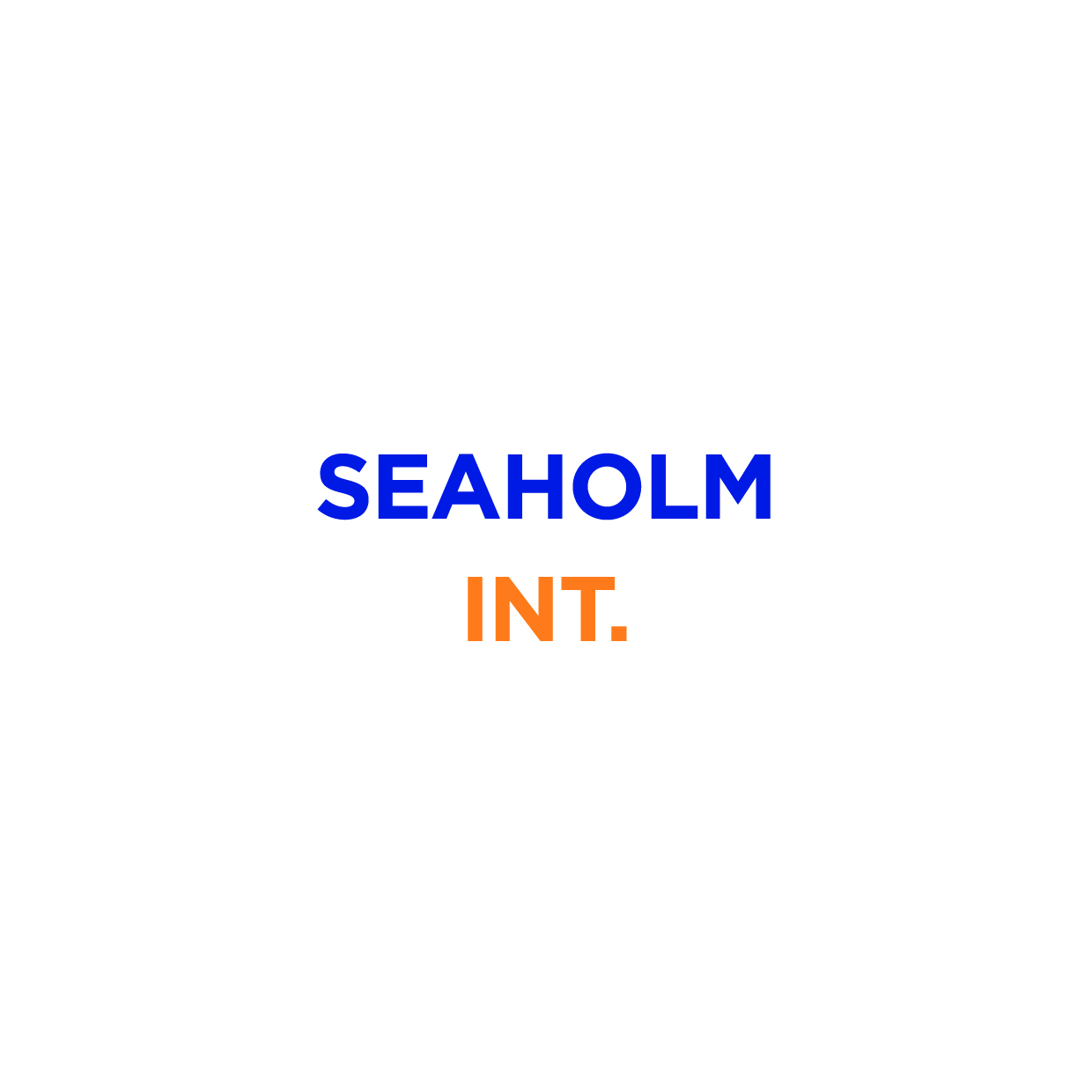 Contact Seaholm
This is us
Holmwood International started in October 2005 to be the official UK Seatrade Office.  Seaholm was then created in 2017 due to an expansion of service portfolios. We have a small team in the UK, the management team (3 persons) alone with over 99 years shipping and logistics experience. We have acted as agents over the years for most of the specialized reefer carriers as we pride ourselves on being reefer specialists within the shipping industry.
Next to ship and port agency management we are involved in logistics, offering end to end solutions and act as an NVOCC for both dry and reefer commodities.
We do not only concentrate on cargo to and from the UK, we are also involved in cross trade business. The commodities include fresh fruit and veg, fish, coffee, frozen concentrate, flowers, ferns, project cargo, vehicles, machinery, packaging materials, personal effects and medical equipment to name some.
Our Commercial team has extensive experience in working with the main retailers in the UK, including tender and procurement processes; working with their individual service providers and ensuring what we sell them is delivered in line with their required KPI's.
Our liner services call two niche ports in the UK (Dover and Portsmouth) which is a big advantage in avoiding large, overcrowded container terminals. On the logistics side, we do of course work with these container terminals and have established relationships with most of the large container carriers.
To this we can add:
NVOCC – negotiate buy rates with container lines.
Haulage – including rail / road / tunnel and short sea if required.
Large focus on client retention including seeking new business from new clients.
Claims management.
Review and develop new and existing processes.
LinkedIn Marketing.
Full document handling – for imports and exports.
Contact us
Email:

Mobile:
View Contactpage
Our office
Seaholm
Queens Way 20
ME12 1LD Sheerness
United Kingdom