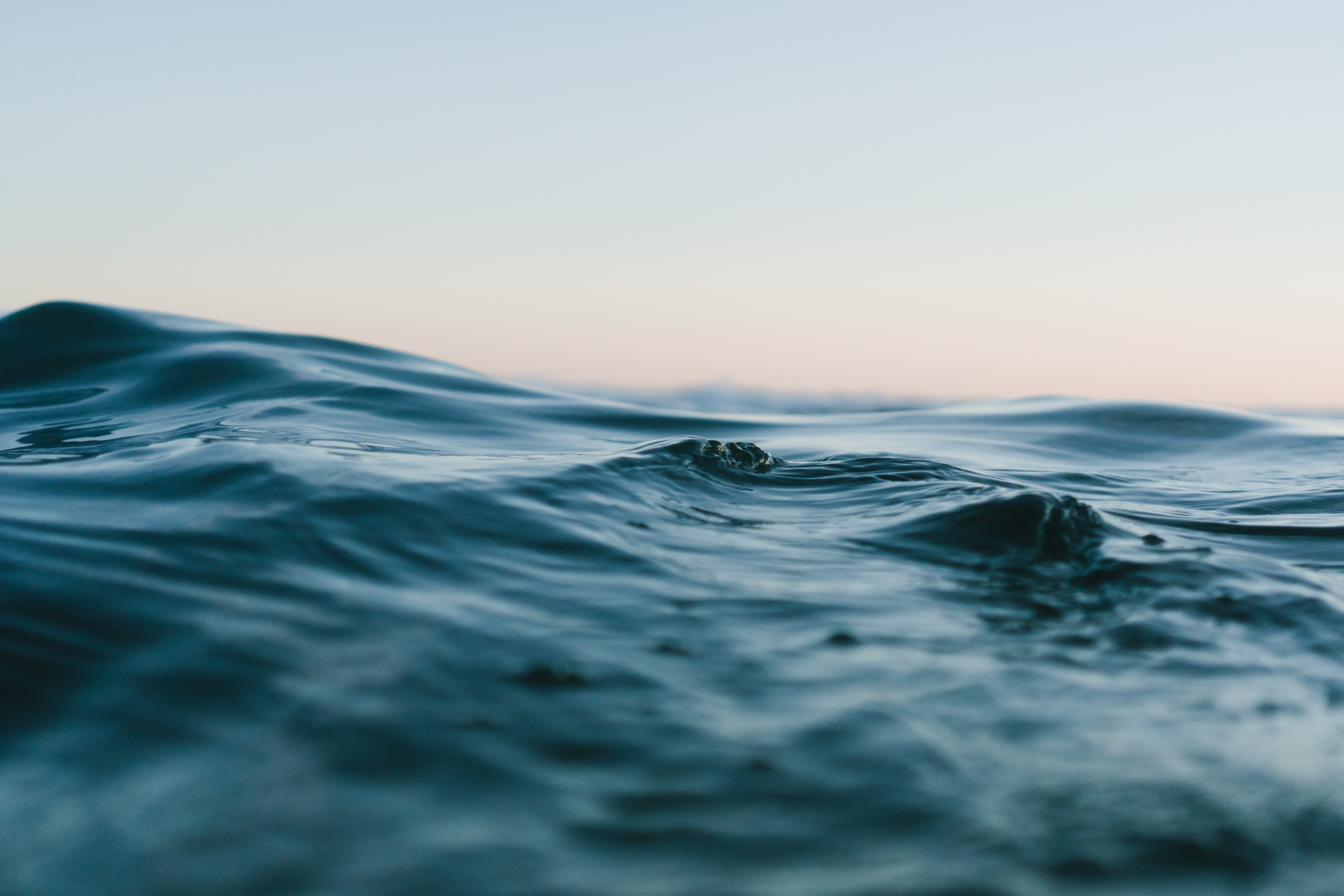 Agency
Sea Shipping Services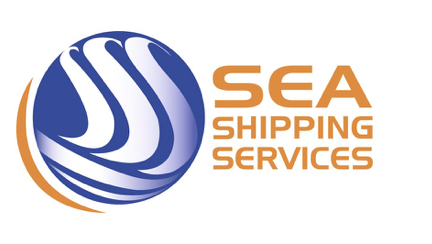 This is us
SEA SHIPPING SERVICES was created in 2010 and is located at RADICATEL which is a service oriented and flexible terminal on Seine River, between LE HAVRE and ROUEN. 
As agent of Seatrade Rayo Service, SEA SHIPPING SERVICES offer the most reliable and quickest weekly service not only from North-West of France to Guadeloupe, Martinique and Suriname but also from Ecuador and Peru to Le Havre area.
Dedicated SEA SHIPPING SERVICES team warranty unique coordination with shippers, receivers, port authorities, customs administration and local stevedoring company in order to ensure smooth and on time sailings and shipments.
Our services include :
Agency services,
Oceanfreight services,
Cargo handling and stuffing,
Hazardous cargo acceptance,
Logistics support,
Crew changes.
Contact us
Email:

Mobile:
View Contactpage
Our office
Sea Shipping Services
Côte de Radicatel
76170 Saint-Jean-de-Folleville
France