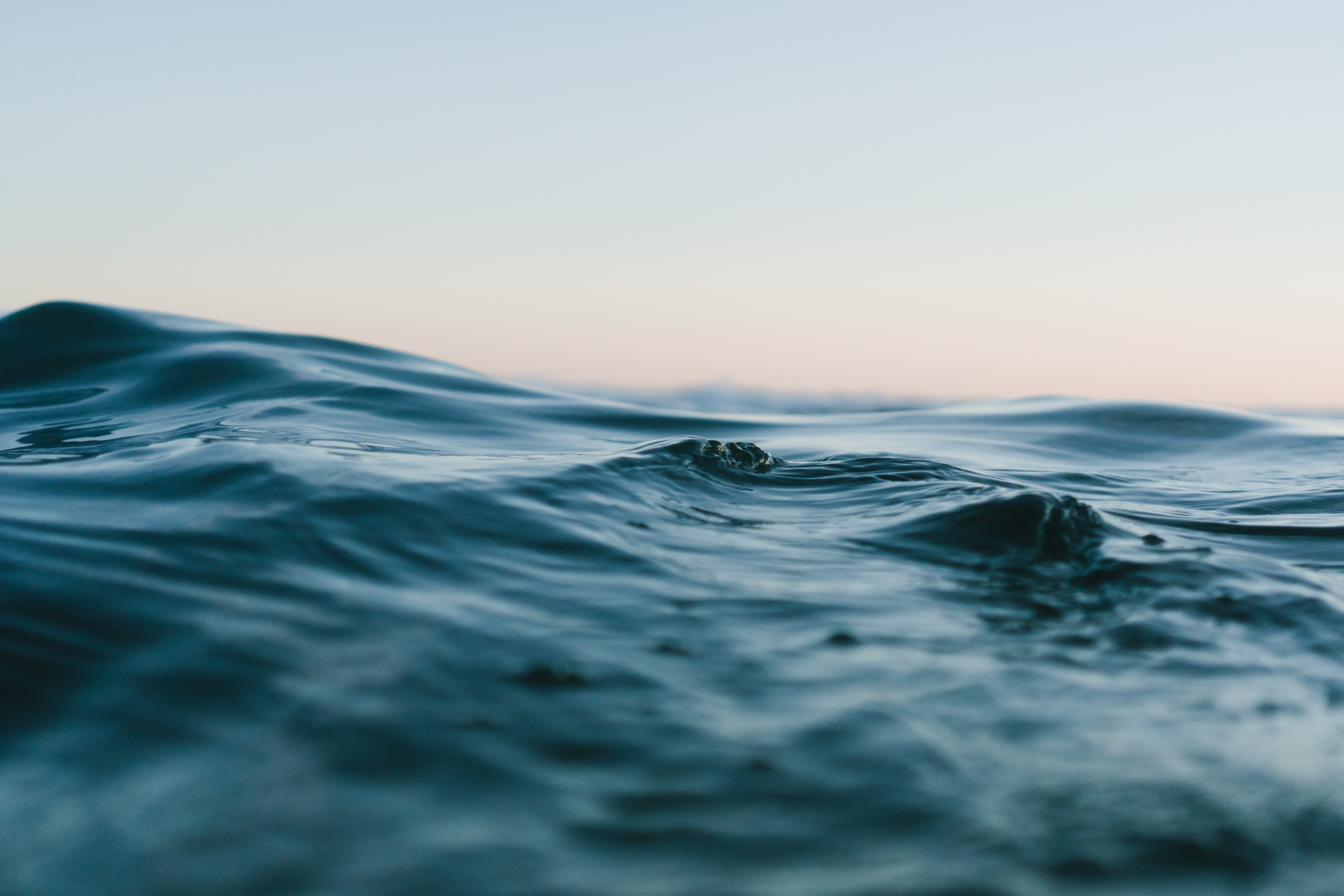 Branch Office
GreenSea Chartering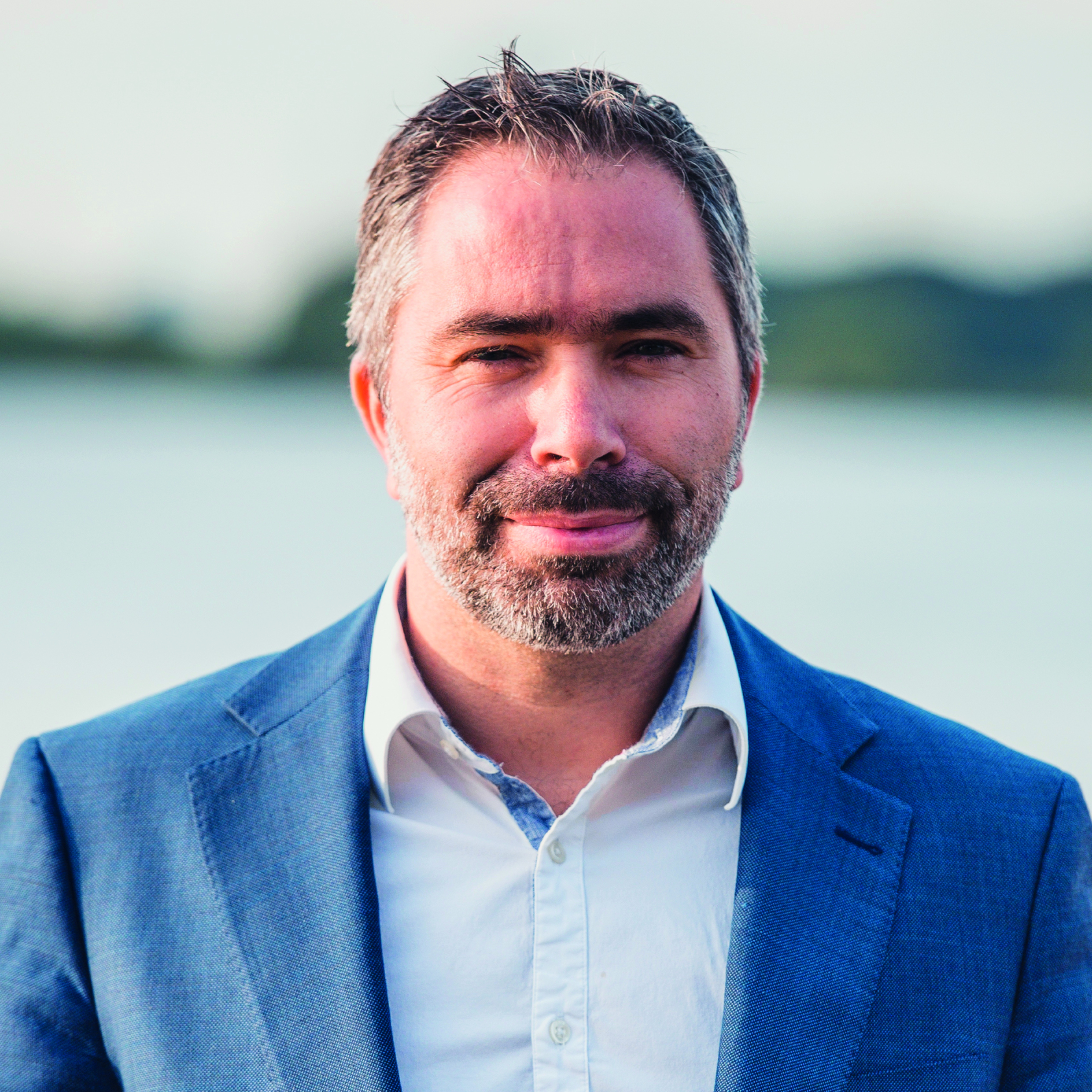 Contact GreenSea Chartering
This is us
For us, it is important to ship your fish or other cargo globally. From any place around the world to any port around the world. GreenSea distinguishes itself from other companies by its unique approach: whereas most fishing vessels have to return to the closest port when they have loaded their cargo, GreenSea's clients can stay right where they are. Our vessels load your cargo at sea. We take care of your cargo, while you do the fishing. We deliver peace of mind.
Additionally, to ensure global and efficient transfer from fishing vessel to reefer vessel, our vessels are equipped with cargo gear and other cargo handling equipment. We have our own forklifts, cages and cargo nets. We have fenders that can be used for transshipment operations. This allows us to carry out transshipments in restricted ports or at high-sea.
The GreenSea fleet is the largest in the sector and is comprised of some 40 high-standard, small to middle-sized, specialized reefer carriers, which we deploy worldwide to carry frozen fish, both in bulk and parcel. The capacity is as flexible as our client wants it to be.
Contact us
Email:

Mobile:
View Contactpage
Our office
GreenSea Chartering
Noorderlaan 133
2030 Antwerpen
Belgium