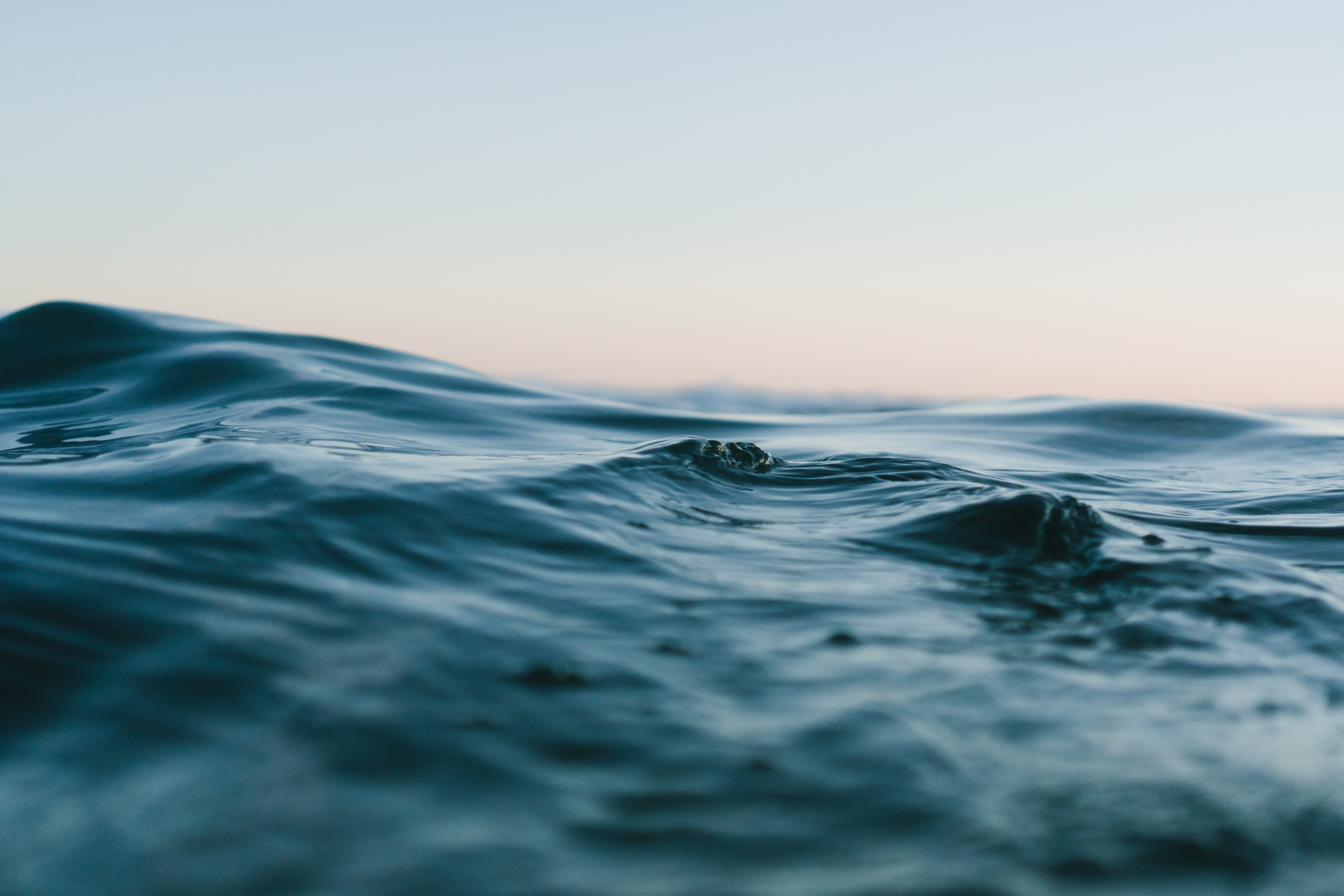 Agency
Carsea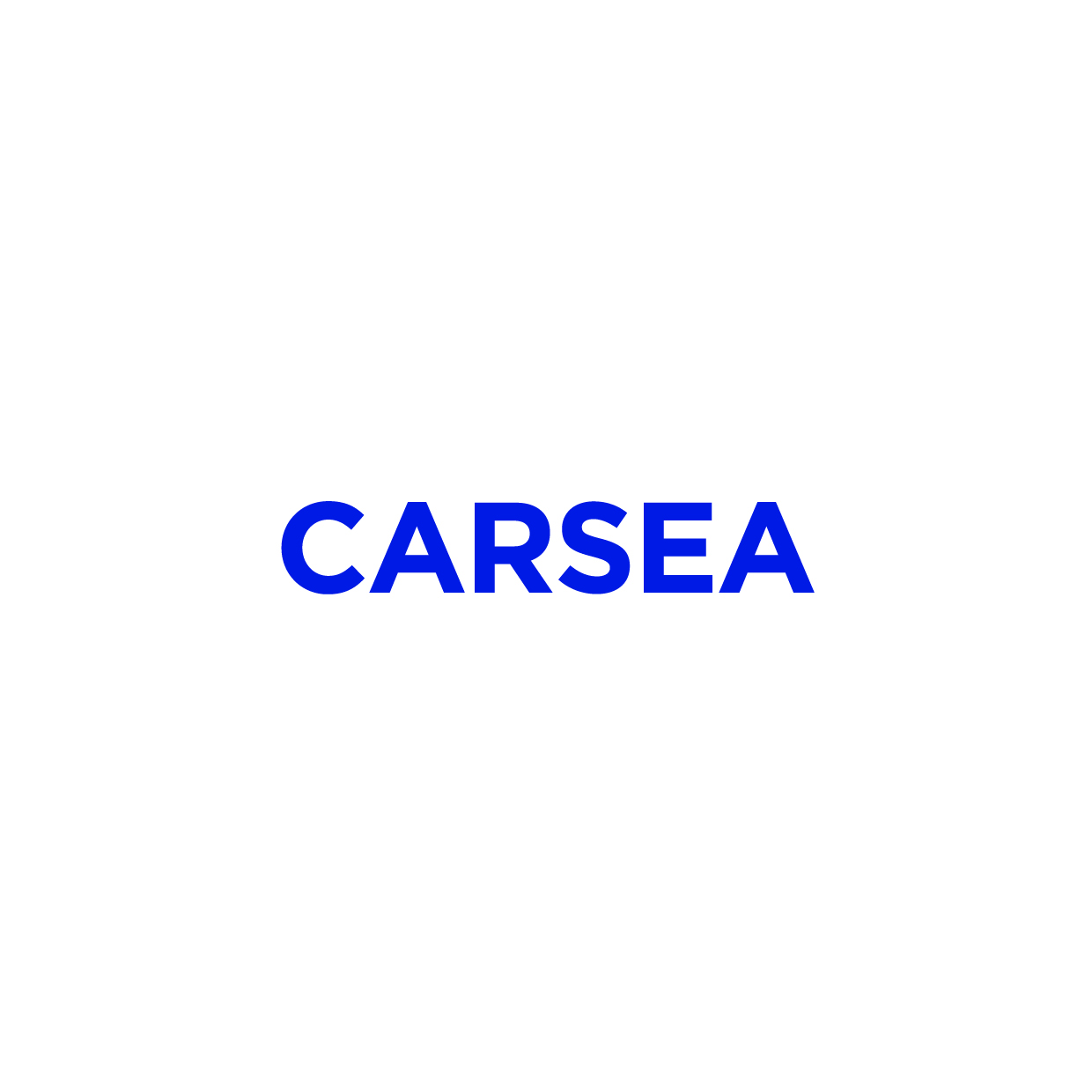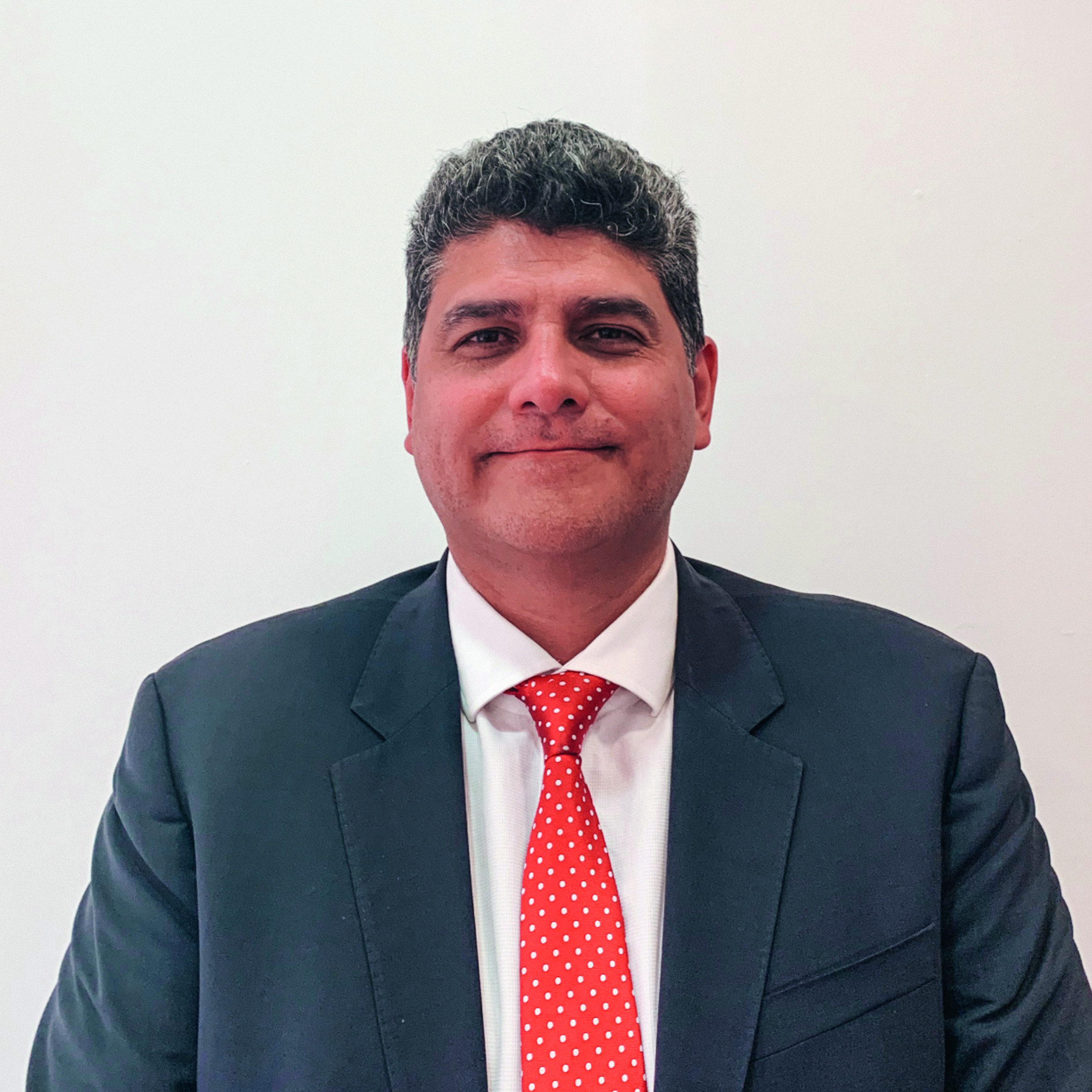 Contact Carsea
This is us
Carsea SAS as Seatrade Colombia has It´s headquarters office  based in Bogotá D.C where all administrative, logistics, operational, documental and commercial matters are coordinated. We have the capacity to assist all kinds of vessels and we are able of being comercial agents for all the trades between Colombia and the rest of the world.  The staff of Carsea have years of experience in the management of reefer cargo, cars and any kind of dry cargo that can fit into a NOR container; as well as palm oil and coal transportation. We can manage reefer vessels, container vessels, project cargo vessels, RO RO vessels, bulk Cargo vessels, specialised liquid palm oil vessels within others.
We are actively involved in agency, sales activities, container equipment control and cargo documentation-related shipping activities following the FDD (Fast, Direct and Dedicated) policy.
For any more information about Seatrade Colombia please do not hesitate to contact us.
Contact us
Email:

Mobile:
View Contactpage
Our office
Carsea
Calle 99 9a-45
110221 Bogotá
Colombia