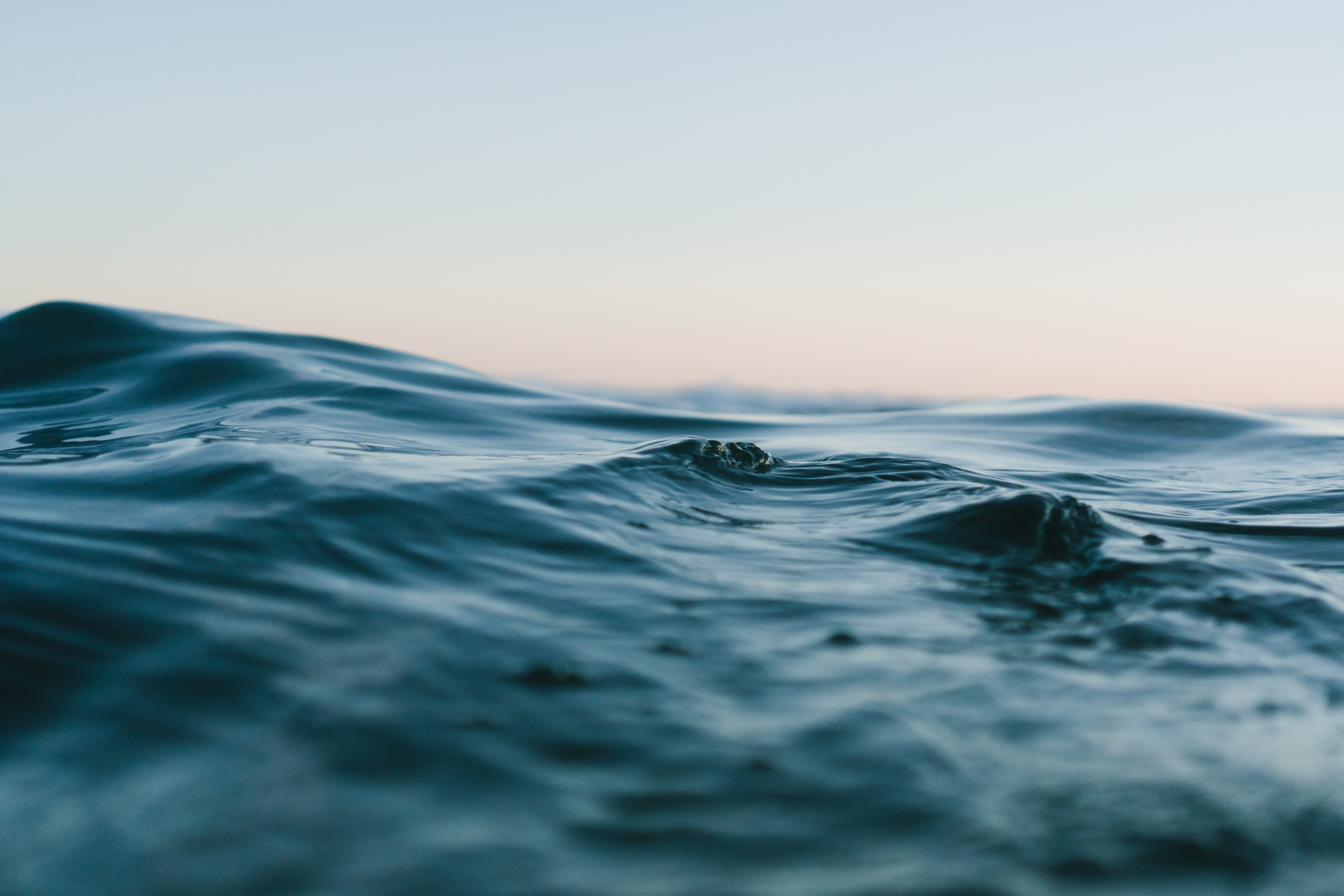 Agency
Global Marine Services N.V.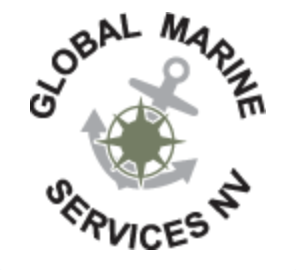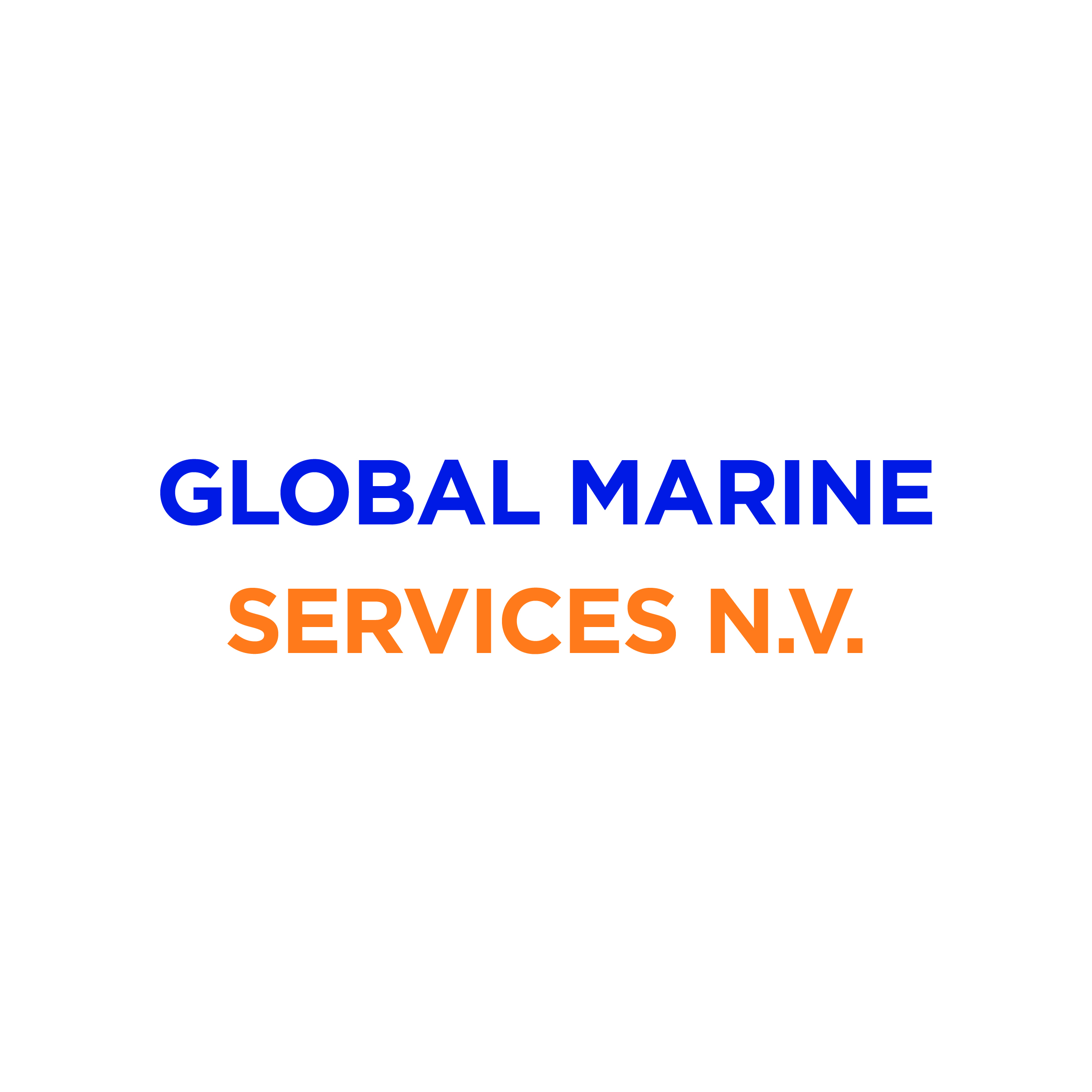 Contact Global Marine Services N.V.
This is us
Global Marine Services NV was established in July 2004 initially operating as a Vessel Chartering and Management Company.
Today we offer a variety of Quality Support Services such as Ship Agent, Liner Shipping Services, STS Operations, Offshore Supply and much more to Commercial as well as Public and Private Companies throughout the Globe.
Our commitment to provide the Highest Quantity and Quality of Maritime Services has tremendously grown our Reputation in Shipping throughout the Caribbean since trading began.
This however does not limit our ambitions. Our goal is to be a major player in the Caribbean Shipping Services Industry in terms of efficiency, Quantity & Quality services and reliance.
Contact us
Email:

Mobile:
View Contactpage
Our office
Global Marine Services N.V.
Victor Hugo Straat
Oranjestad
Aruba