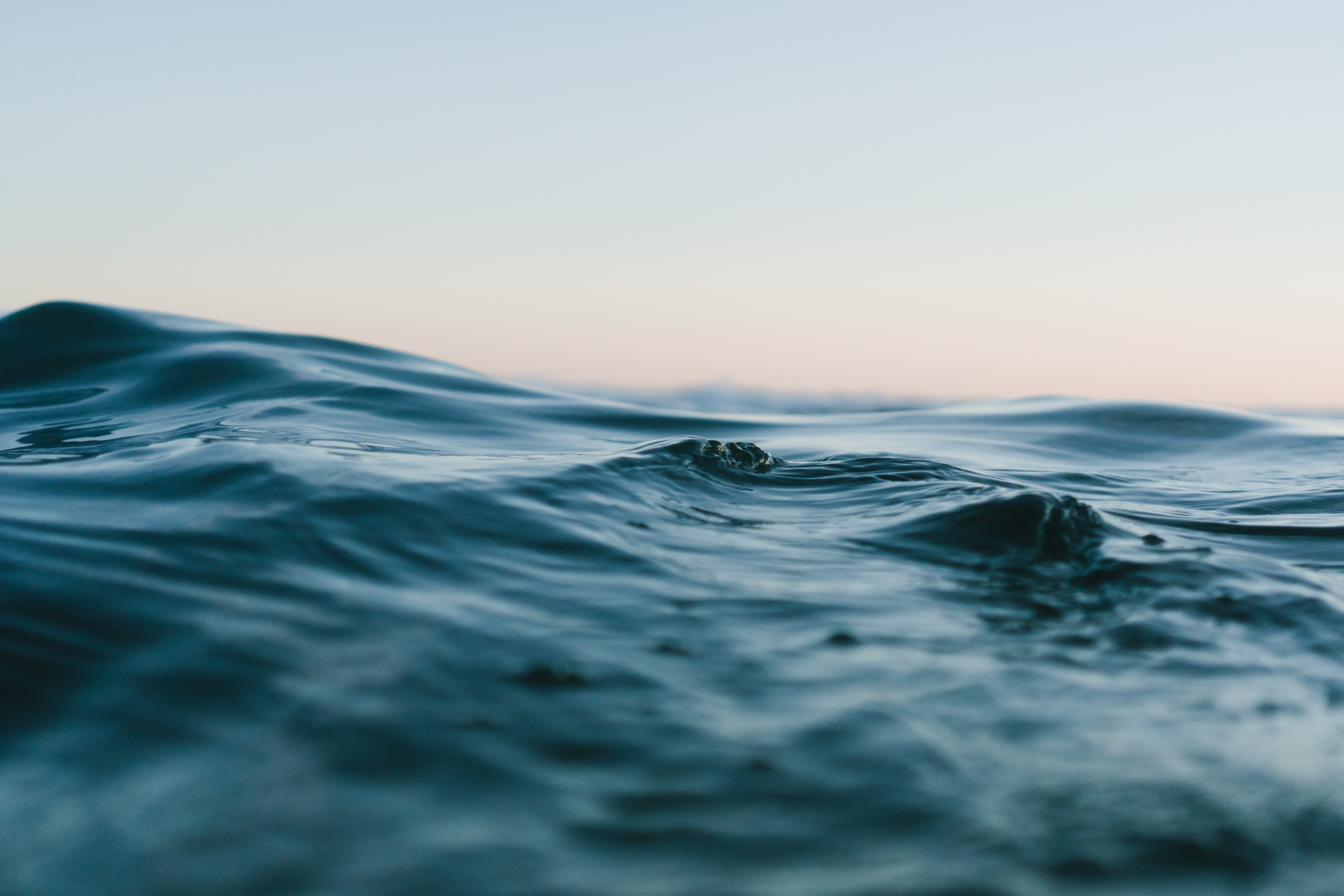 Agency
B&M Agencia Maritima S.A.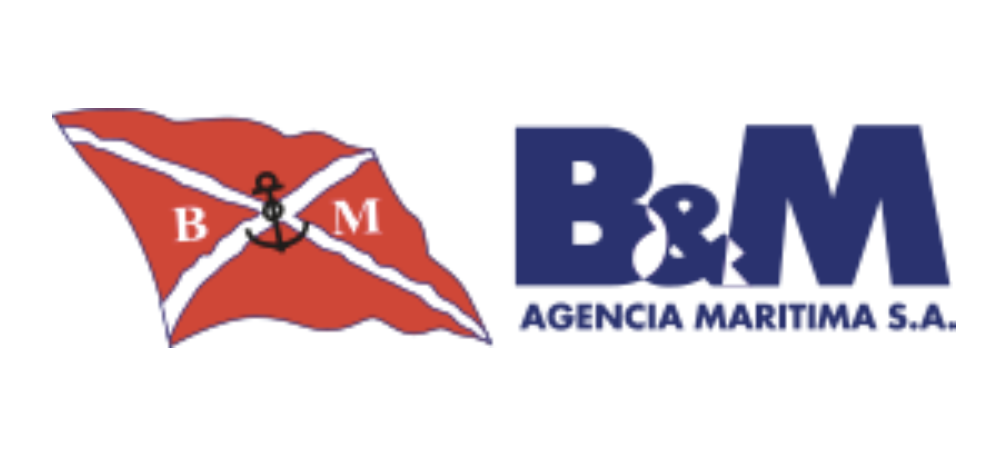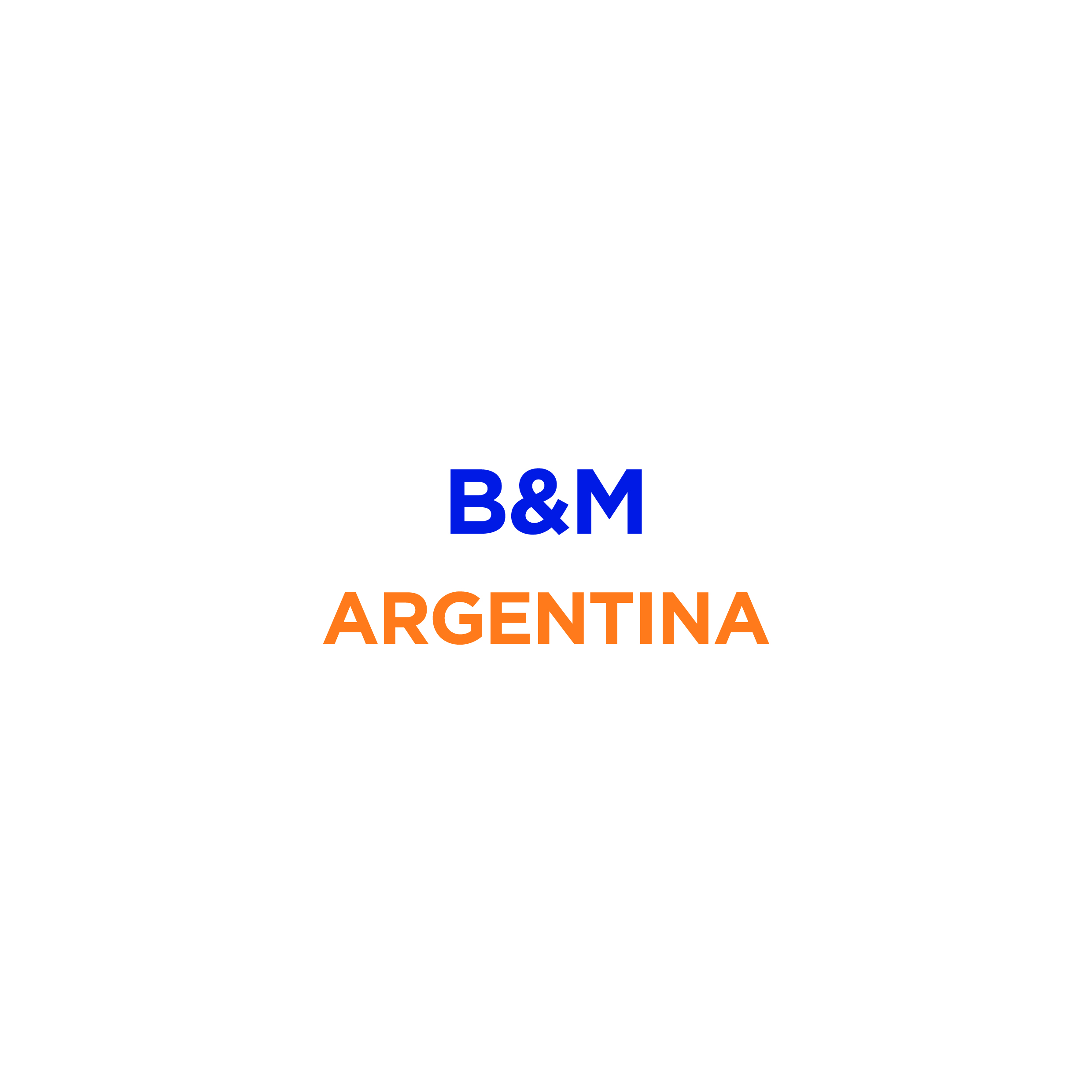 Contact B&M Agencia Maritima S.A.
This is us
B&M is a fully independent owned Company formed in 1997 by Hans Bugge and Ansgar Müschen. Its headquarters are located in Chile's capital Santiago, from where all operational and administrative matters are coordinated. B&M has a vast experience in all aspects of the local and international shipping market. We are able to attend all kind of vessels at all Chilean, Peruvian and Argentina ports, including the coordination of Magellan pilotage. All this is executed under the strict supervision from our head office and attendance of our travelling port captains.
Contact us
Email:

Mobile:
View Contactpage
Our office
B&M Agencia Maritima S.A.
Avenida Alicia Moreau de Justo 1960
C1107
Argentina