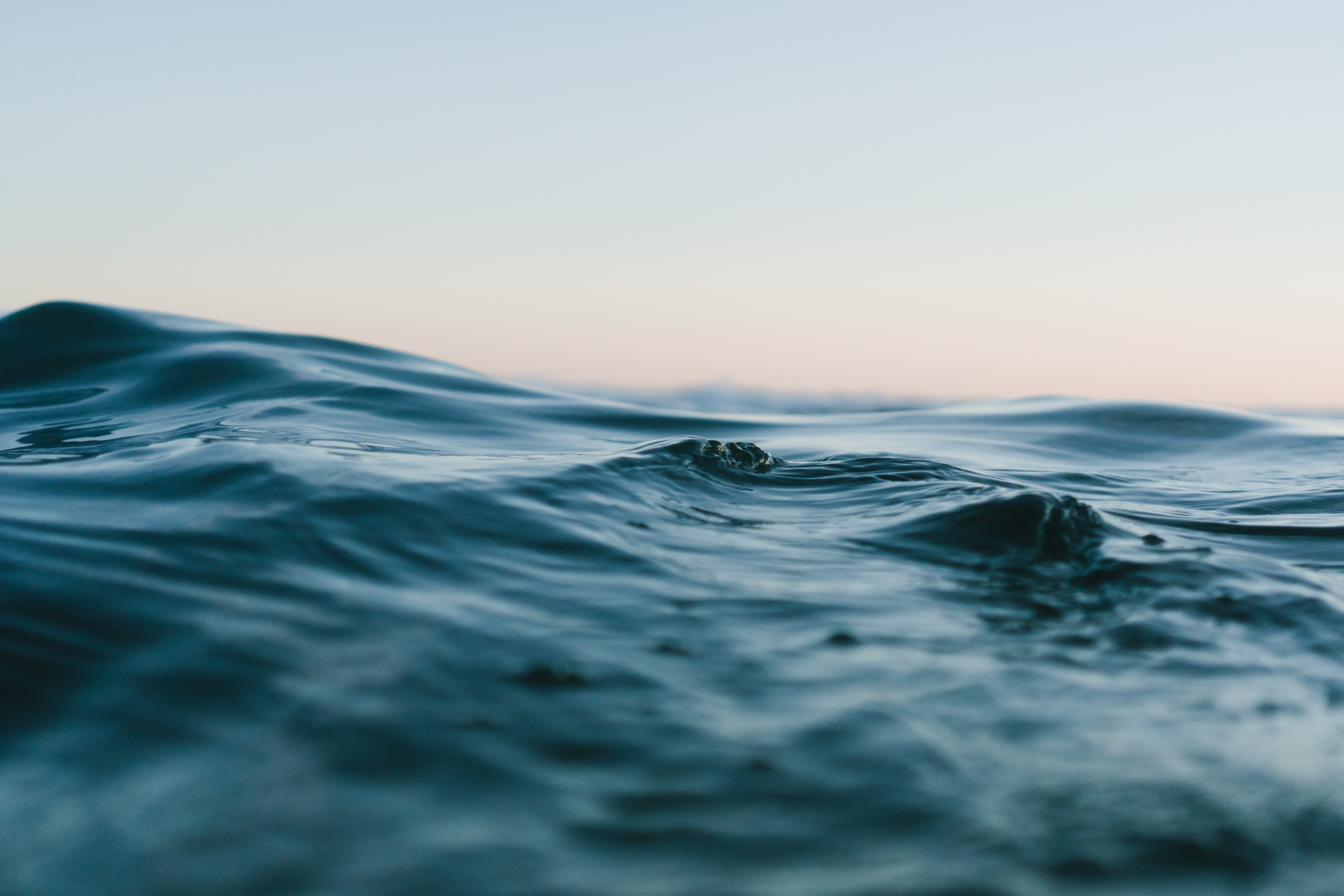 Agency
Ankasea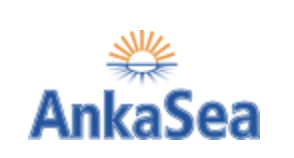 Contact Ankasea
This is us
With headquarters in Lima, Ankasea coordinates all aspects of local and international shipping for all vessel types. Our service-minded, experienced team is multilingual and has strong relationships with service providers as well as all other parties.
Ankasea started operations in 2012, representing Seatrade Reefer Chartering's Rayo service. Since then AnkaSea was appointed as agents to GreenSea, Baltic Shipping and StreamLines, taking care of a.o. husbandry activities, spare part deliveries, crew changes, surveys & repairs.
Ankasea is a full member of 'Adex', part of 'Camco – Piura' and a member of Holland House Andes. Our staff is well aware of health, safety, environmental rules and regulations through training, risk assessment and security & safety meetings.
Contact us
Email:

Mobile:
View Contactpage
Our office
Ankasea
Calle German Schreiber Gulsmanco 184
15047 San Isidro
Peru