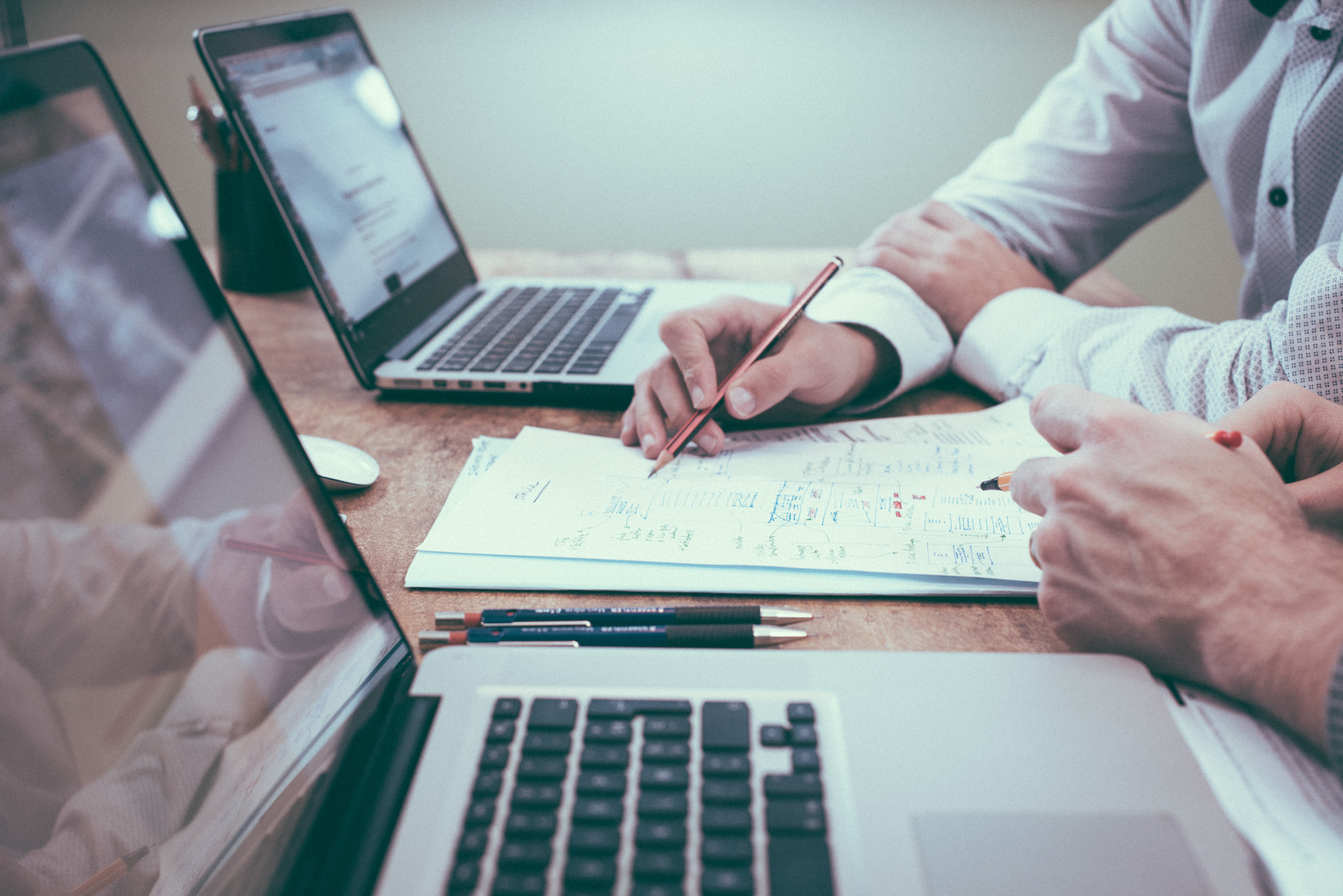 Fleetteam Assistent
(combi van Kwaliteitsmedewerker en Technisch Assistent)
Wie wij zijn
Met een historie van meer dan 70 jaar is Seatrade Groningen één van de oudste en grootste scheepvaart management ondernemingen in Nederland met zo'n 50 schepen in management. De koel-vriesschepen en containerschepen met koelcontainers zijn specifiek uitgerust om onze vracht (o.a. fruit en vis) gekoeld of bevroren te vervoeren. Een enthousiast team van 65 medewerkers voert de dagelijkse management en bemanningsactiviteiten uit en draagt zo bij aan een efficiënte vlootoperatie en een optimale klantenservice. Seatrade is gecertificeerd volgens ISO 9001:2015, ISM en Q360 en voldoet daarmee aan de hoogste kwaliteitsnormen in de branche.
Vanuit het kantoor te Groningen worden alle scheepsvaart managementactiviteiten verricht en vanuit het Seatrade Chartering kantoor in Breda worden alle commerciële activiteiten verricht.
Wat wij zoeken
Ben jij op zoek naar een baan met veel variatie in werkzaamheden? Dan is de vacature van
Fleetteam Assistent (combi van Kwaliteitsmedewerker en Technisch Assistent)
echt iets voor jou.
Wat je gaat doen
Je maakt deel uit van het Fleetteam, een team van professionals dat verantwoordelijk is voor de dagelijkse technische/maritieme operatie van een groep schepen.
Een deel van de taken is het ondersteunen van de andere Fleetteam-leden (Maritiem en Technisch inspecteur en inkoper), de kwaliteitsafdeling en schepen om ervoor te zorgen dat verschillende processen correct worden gevolgd. Het tweede deel is om de certificering voor de schepen geldig en up-to-date te houden, inclusief het tijdig en effectief organiseren van diverse inspecties. Het laatste onderdeel is het aanschaffen van de benodigde smeermiddelen die door de schepen worden besteld en ervoor zorgen dat deze tijdig en efficiënt aan boord worden afgeleverd.
In deze functie wordt van je verwacht dat je servicegericht bent en georganiseerd, probleem oplossend, nauwkeurig en proactief werkt.
Wat wij vragen
Diploma MBO(+) niveau of hoger
Ervaring in een maritieme/nautische/technische functie is een pré
Goede beheersing van de Nederlandse en Engelse taal in woord en geschrift
Goede organisatorische vaardigheden, juiste prioriteiten kunnen stellen en nauwkeurigheid
Kennis van het MS Office(365)
Woonachtig in de omgeving van Groningen
Wat wij je bieden
Allround baan bij een dynamische internationale maritieme organisatie
Fulltime functie voor 40 uur per week, parttime (minimaal 32 uur) is bespreekbaar.
Jaarcontract met uitzicht op een vast contract
Aantrekkelijk beloningspakket inclusief een goede pensioenregeling.
Een gezellig en ervaren team met leuke collega's
Hoe je kunt solliciteren
Stuur je CV en motivatiebrief naar de afdeling Human Resources hr@seatrade.nl of bel voor meer informatie naar 050-5215303.
Are you ready to join #TeamSeatrade?